3rd Annual Youth Mental Health Art Contest
Submissions must be received by RiverValley Behavioral Health or postmarked by April 21, 2023.
Nominations for the Dianne McFarling Memorial Award must be submitted by April 21, 2023, for consideration.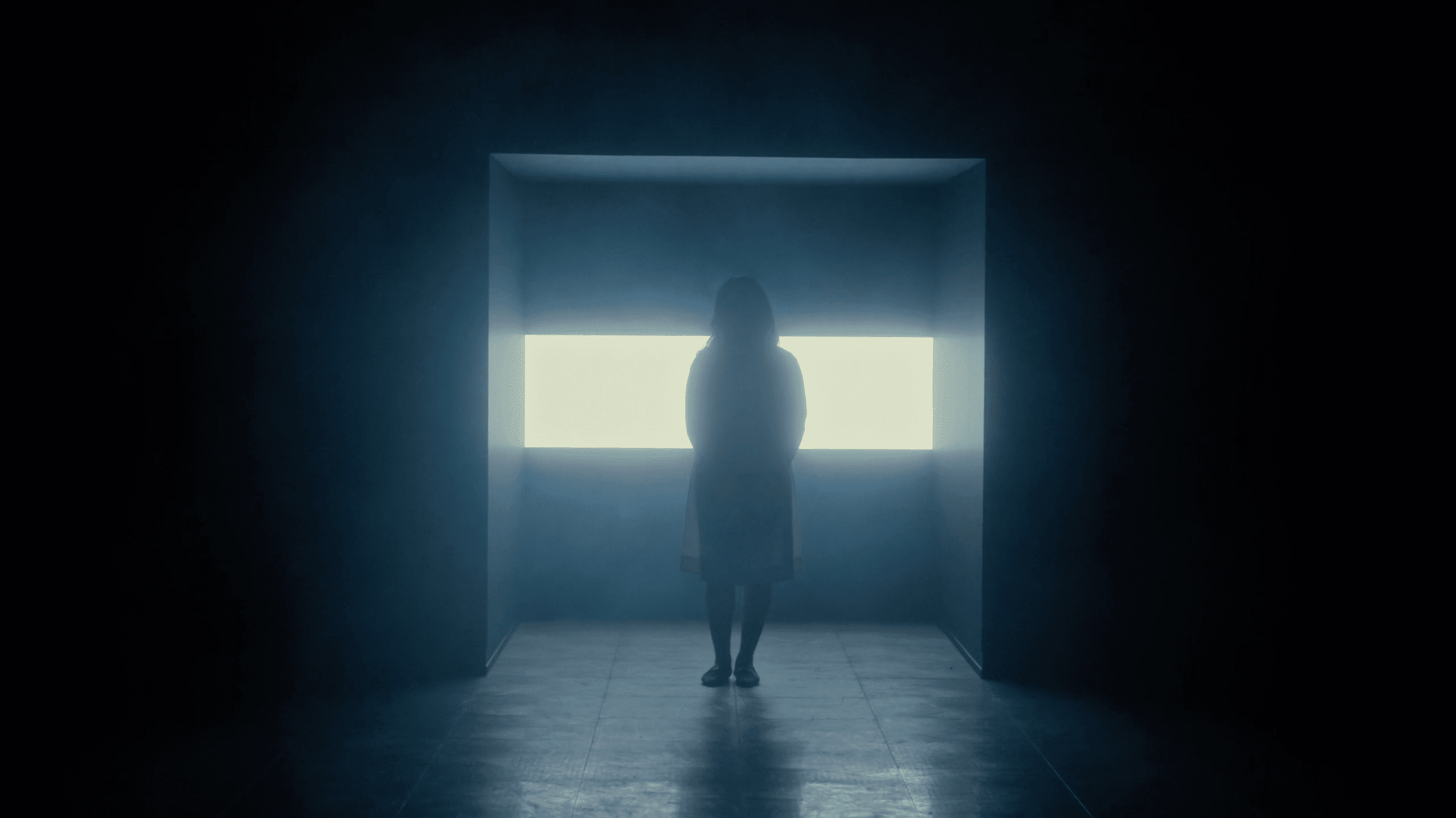 RVBH to offer 'Hope After Loss'
Community Training

Slide

RiverValley Behavioral Health is the Commonwealth of Kentucky's designated Regional Community Mental Health Center.
We have locations across seven different Western Kentucky counties – Daviess, Hancock, Henderson, McLean, Ohio, Union, and Webster.
To receive services, you can go to one of our physical locations or you have the option for us to come to you, at your home or by computer or phone.
Our services are specifically developed to meet the unique, growing behavioral health needs of the communities we serve.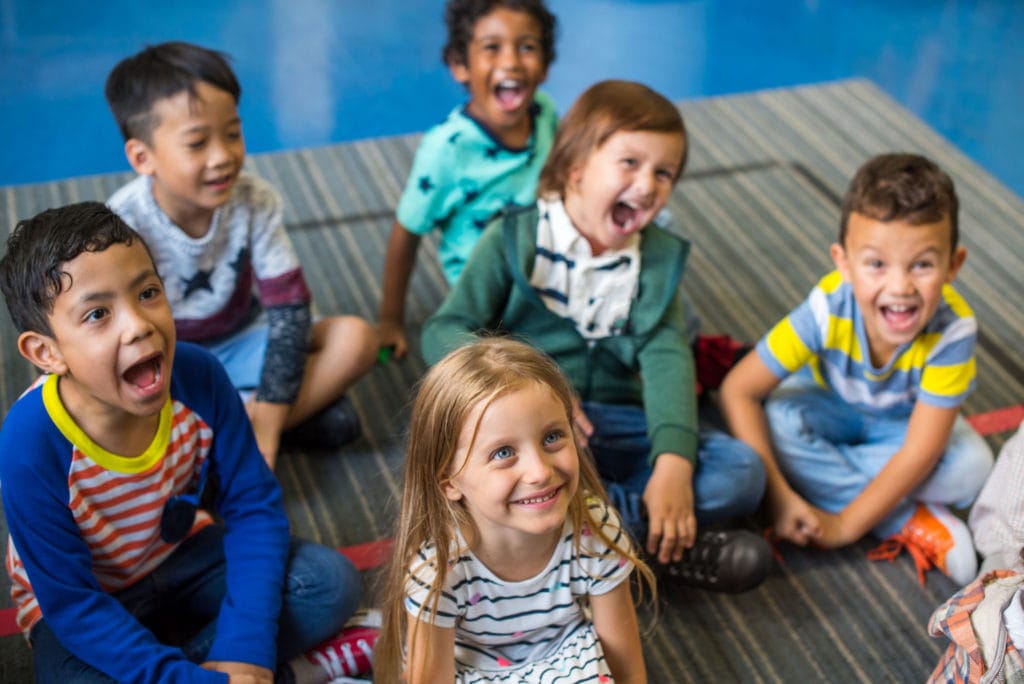 "Awesome help. Very interactive, loving staff. So far all of staff have been very friendly, helpful, and they make you feel comfortable. They make you feel like you actually are a part of the place and go above and beyond. They are amazing." 
"My case manager is very flexible and works with us on scheduling visits. She is diligent in communication with us, keeping us informed or responding to our questions."
"I feel respected. The staff talk to me and keep me informed, explaining things I don't understand and giving me options. I get to actively participate in all of my decisions about my healthcare and my case manager shows an interest in my life and listens to me."