Comprehensive Behavioral Health Services in Kentucky
At RiverValley Behavioral Health, we empower you to make the best, most informed decisions for you and your loved ones.
RiverValley provides hope and a nurturing, stabilizing force to the communities we serve through a full continuum of care. Services include outpatient therapy, medication management, crisis intervention, and more.
We offer caring and compassionate services through dedicated individuals committed to providing the highest quality therapeutic services for you and your loved ones.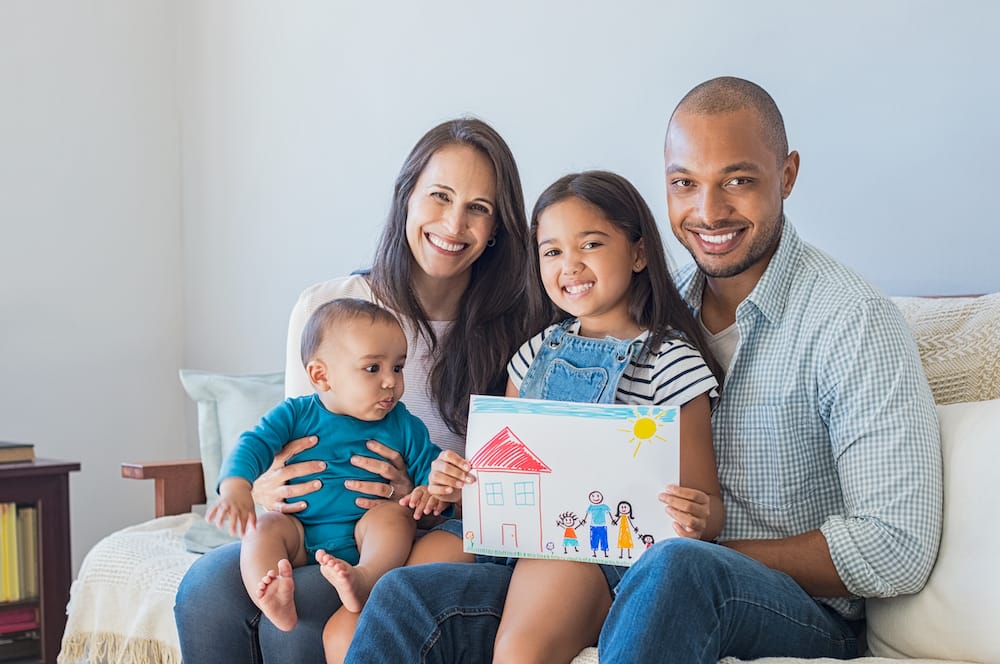 Discover our behavioral health services:
RiverValley Behavioral Health is the Commonwealth of Kentucky's designated regional Community Mental Health Center.
We have locations across seven different Western Kentucky counties – Daviess, Hancock, Henderson, McLean, Ohio, Union and Webster.
To receive services, you can go to one of our physical locations or you have the option for us to come to you, at your home or by computer or phone.
Our services are specifically developed to meet the unique, growing behavioral health needs of the communities we serve.