Your First Choice, First Thought for Behavioral Health Services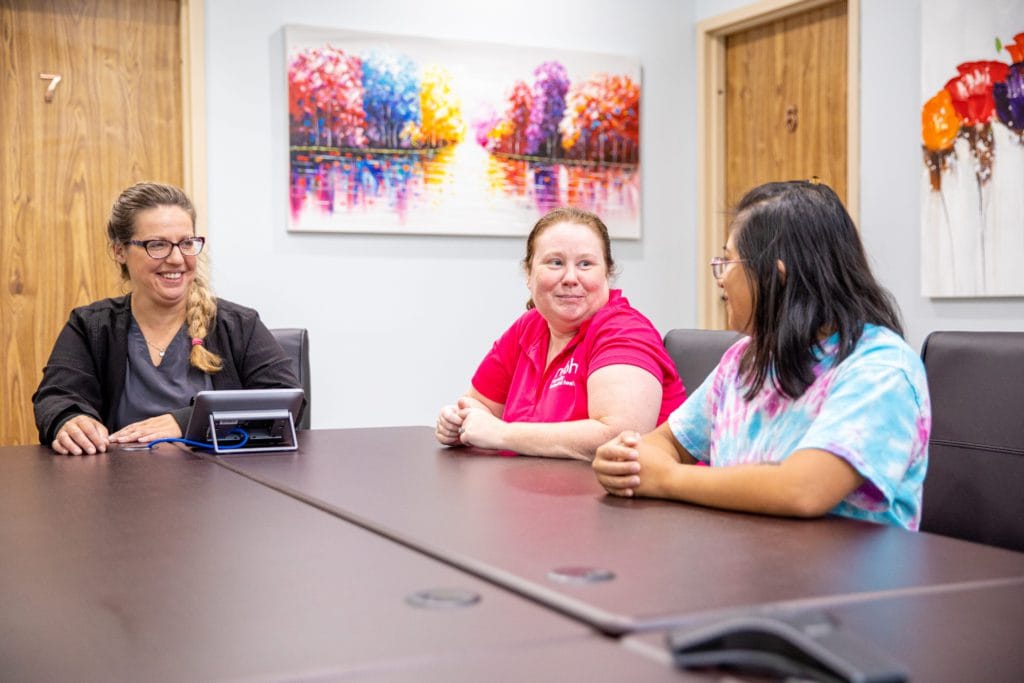 RiverValley Behavioral Health is the Commonwealth of Kentucky's designated regional Community Mental Health Center that offers a full range of behavioral health services, substance use treatment, and intellectual and disabilities services to adults, children, adolescents, and their families.
Our services are individualized, trauma-informed, evidence-based, and specifically developed to meet the unique, growing behavioral health needs of the communities we serve.
We provide services in Daviess, Henderson, Ohio, Union, McLean, Hancock, and Webster counties. Our staff provides hope and a nurturing, stabilizing force to the communities we serve through a full continuum of care.
We are here to help you. If you have any questions, please feel free to contact us.
RiverValley has been the honored recipient of the National Mental Health Corporations of America's "Best Practices Award" for client satisfaction and the recipient of The Owensboro Messenger-Inquirer's Reader's Choice Award for Platinum Choice Mental Health and Counseling Provider for two consecutive years.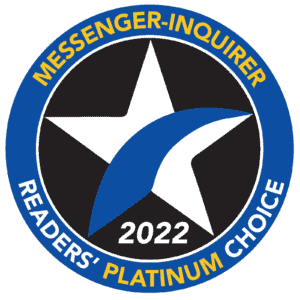 We accept insurance plans
We accept Kentucky Medicaid plans