RiverValley Behavioral Health is overseen by a volunteer Board of Directors comprised of members from the seven counties in our service area. Our Board of Directors have an identified special interest in mental health, substance use and intellectual and developmental disabilities. Meeting monthly, the Board directs the strategic objectives of the organization, and are responsible for ensuring that the organization's mission is fulfilled.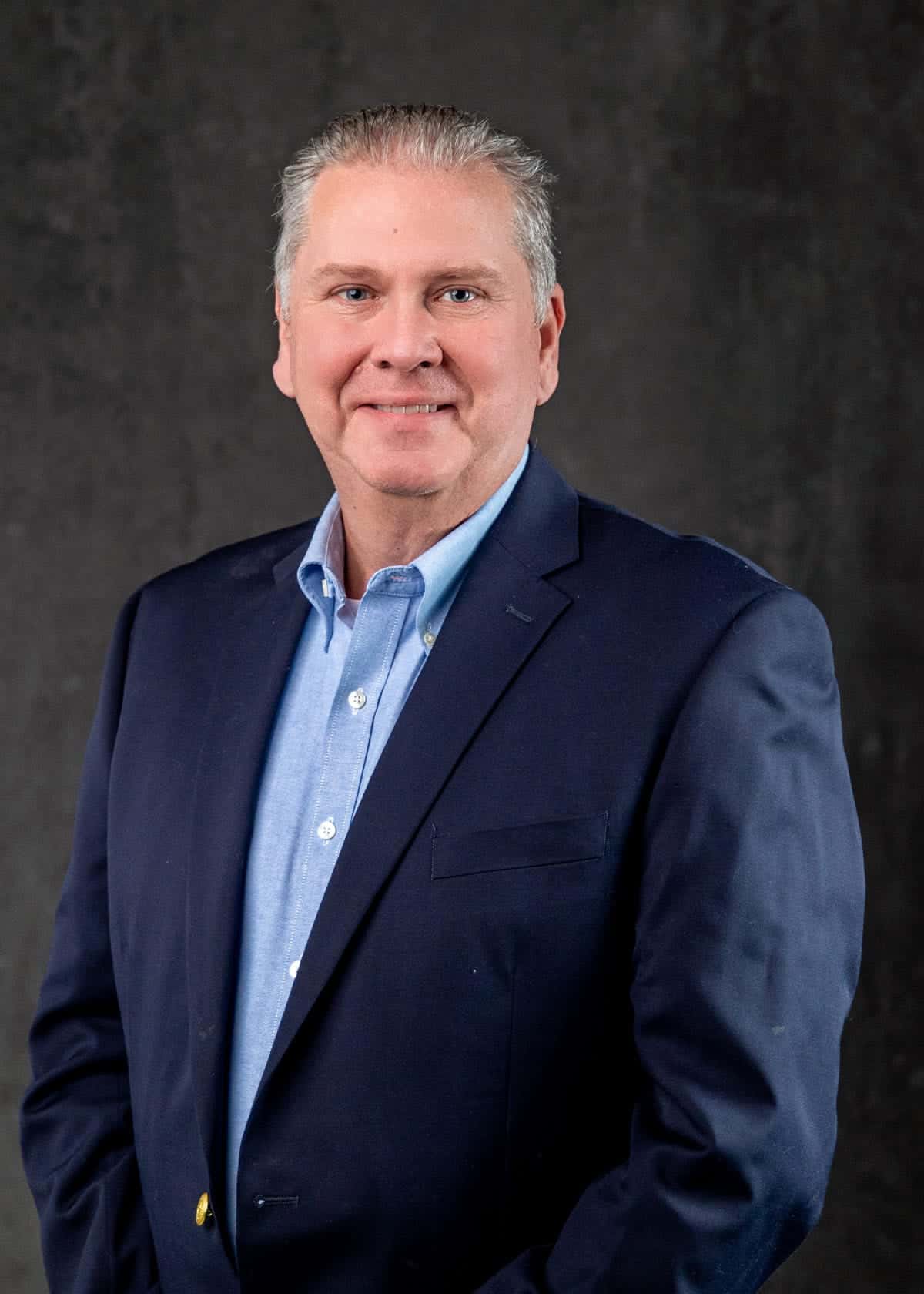 Jeff
Jones
Board Chair
Daviess County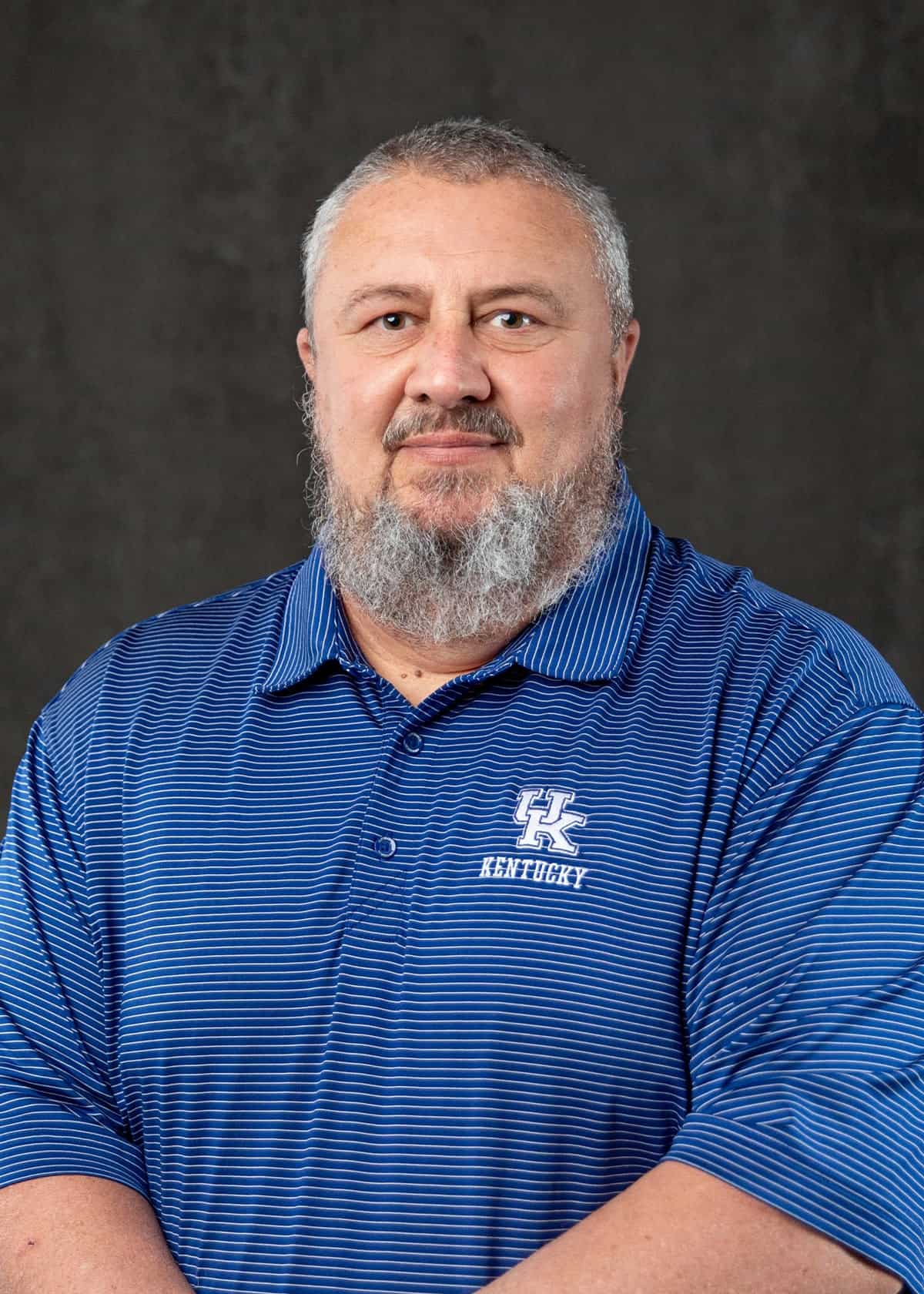 Pat
Thompson
Vice Chair
Daviess County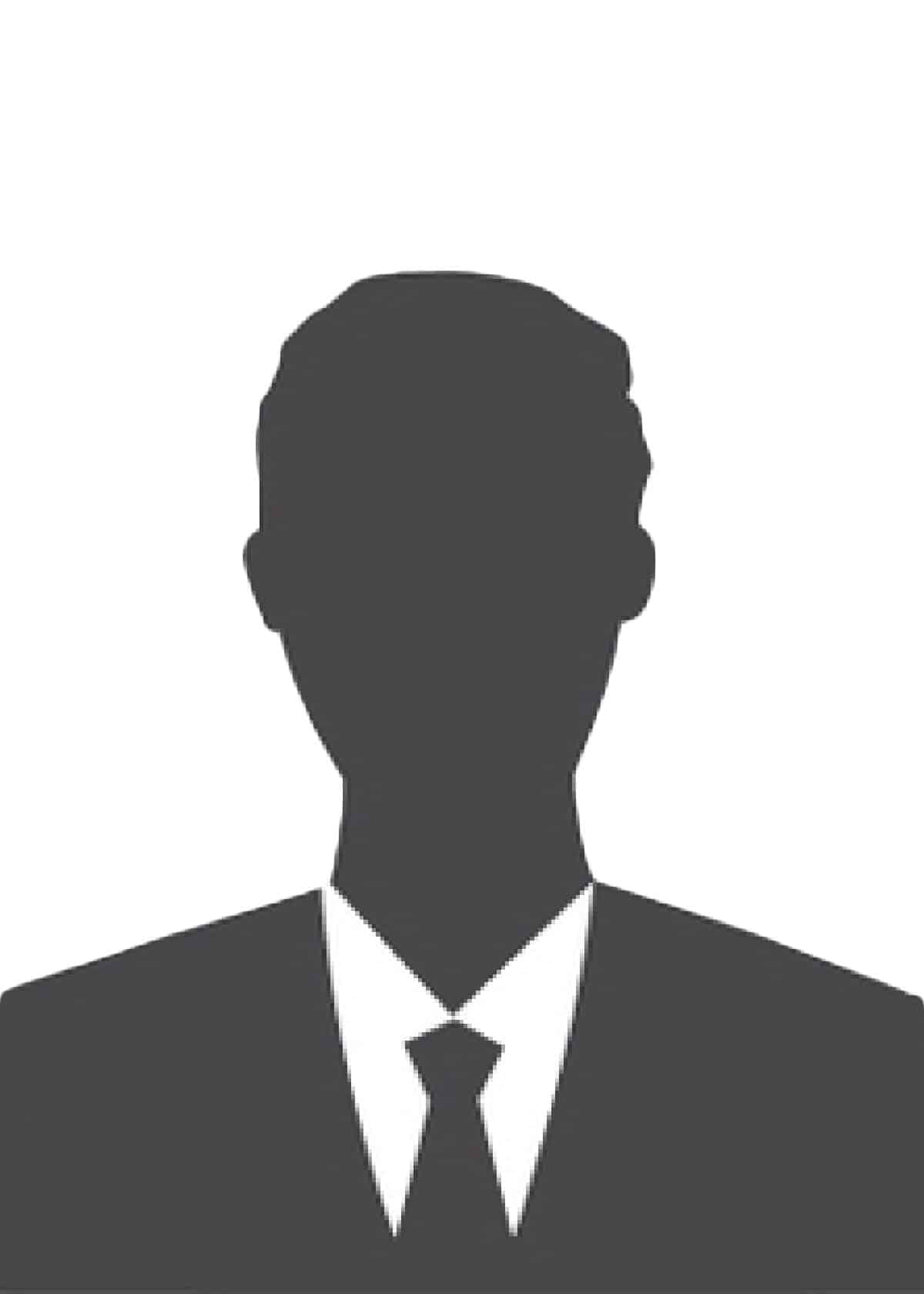 Charles "Chip"
Stauffer
Secretary/Treasurer
Henderson County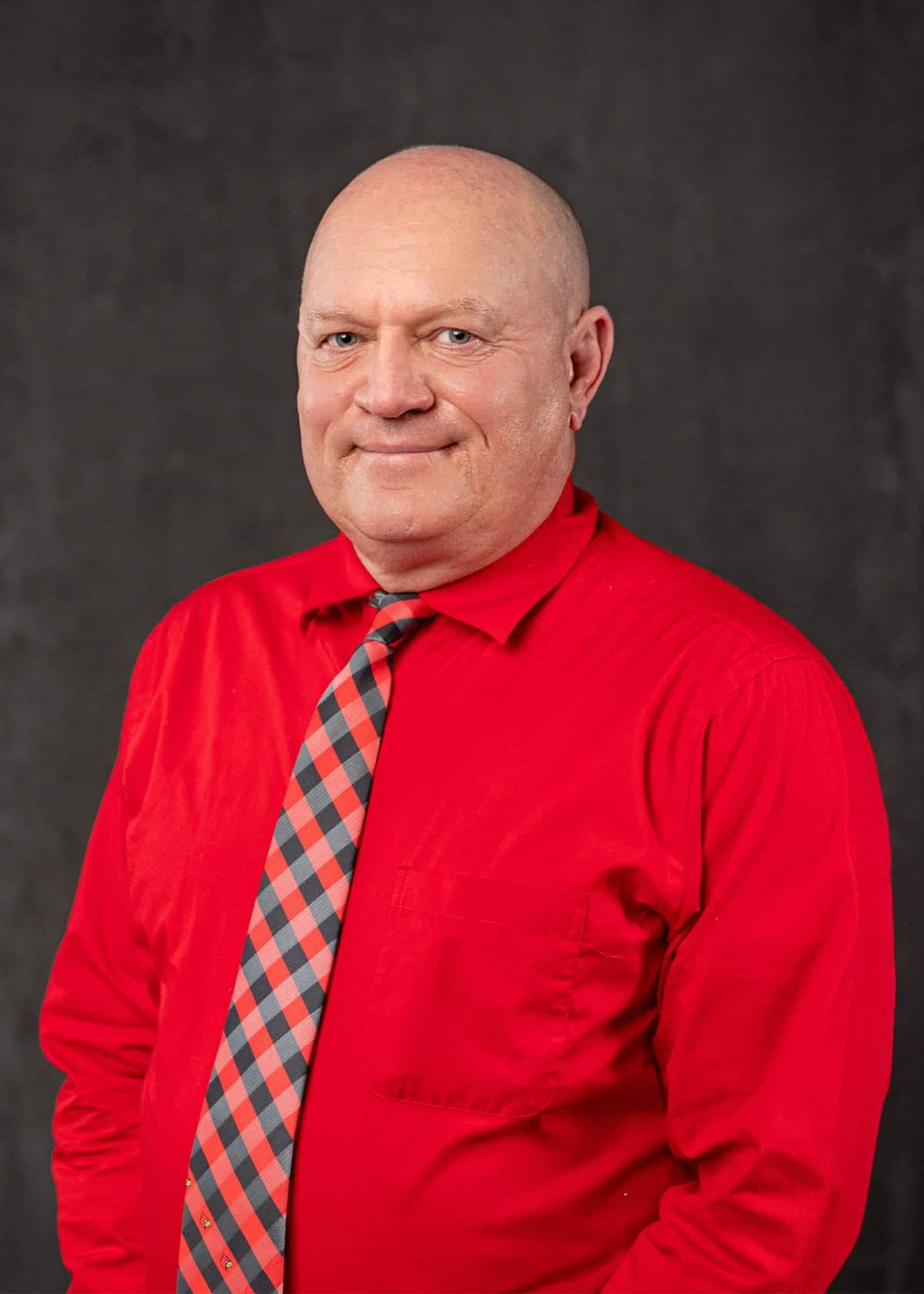 Michael
Boling
Hancock County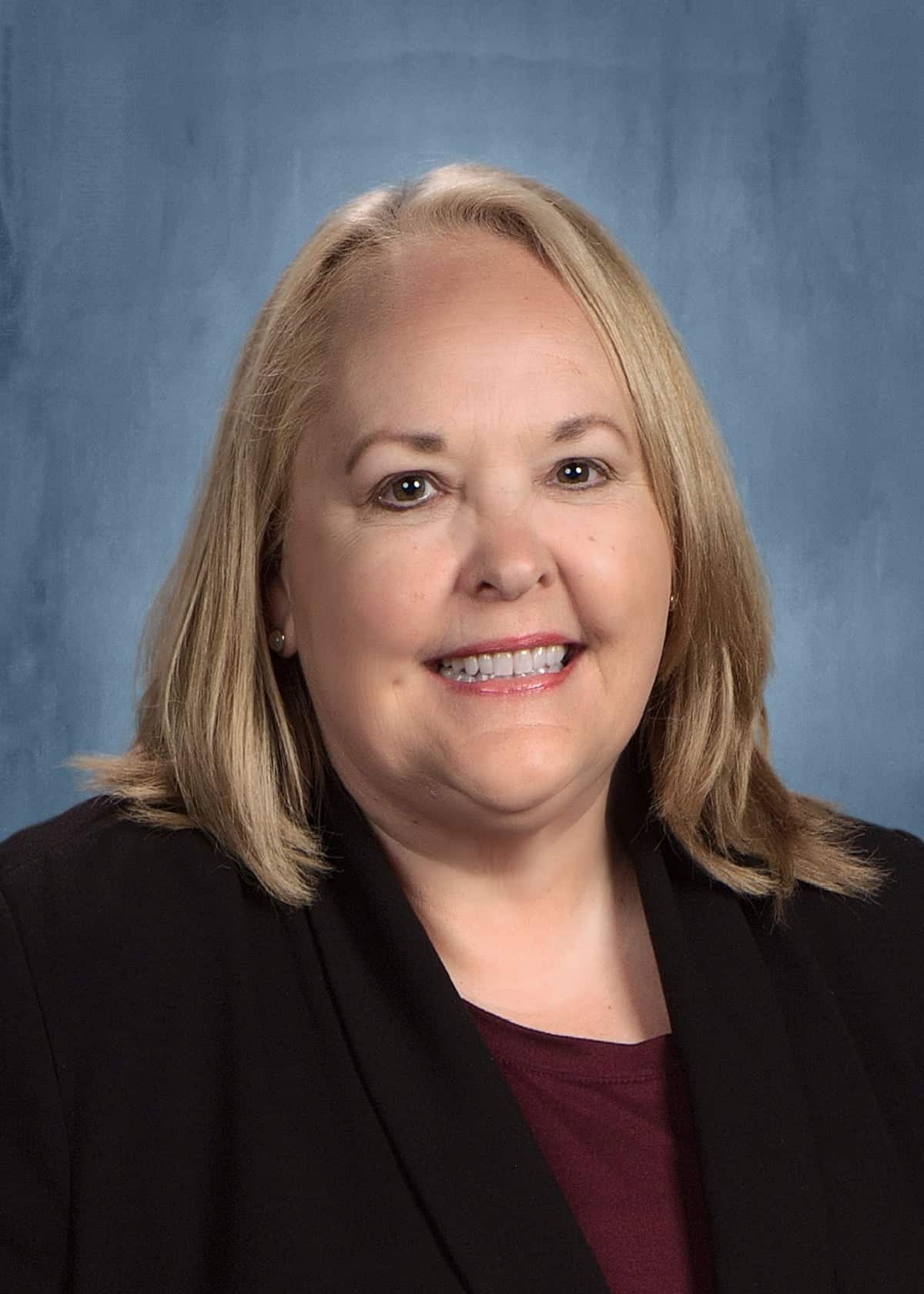 Donna
Bumpus
Webster County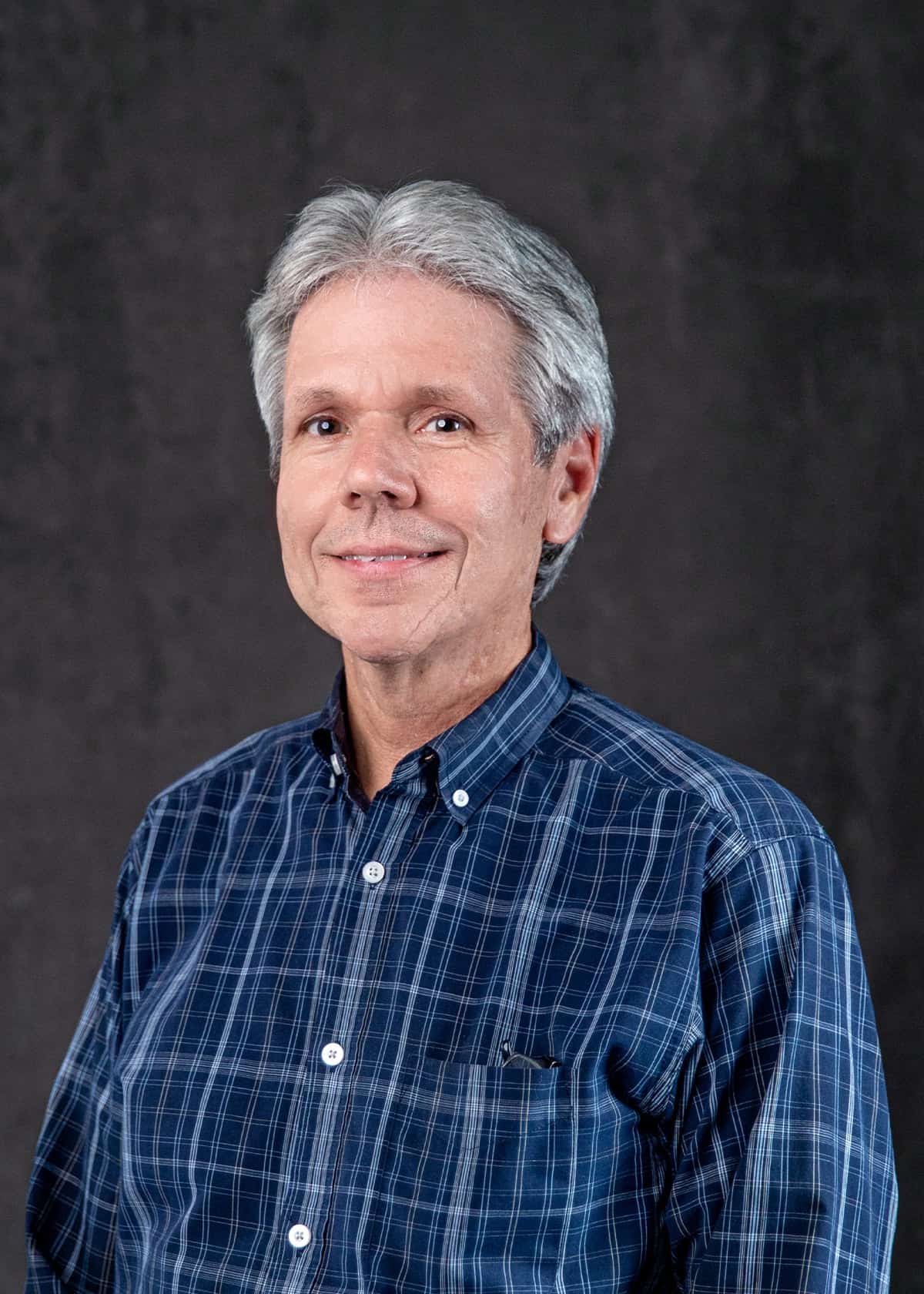 Keith
Franey
Daviess County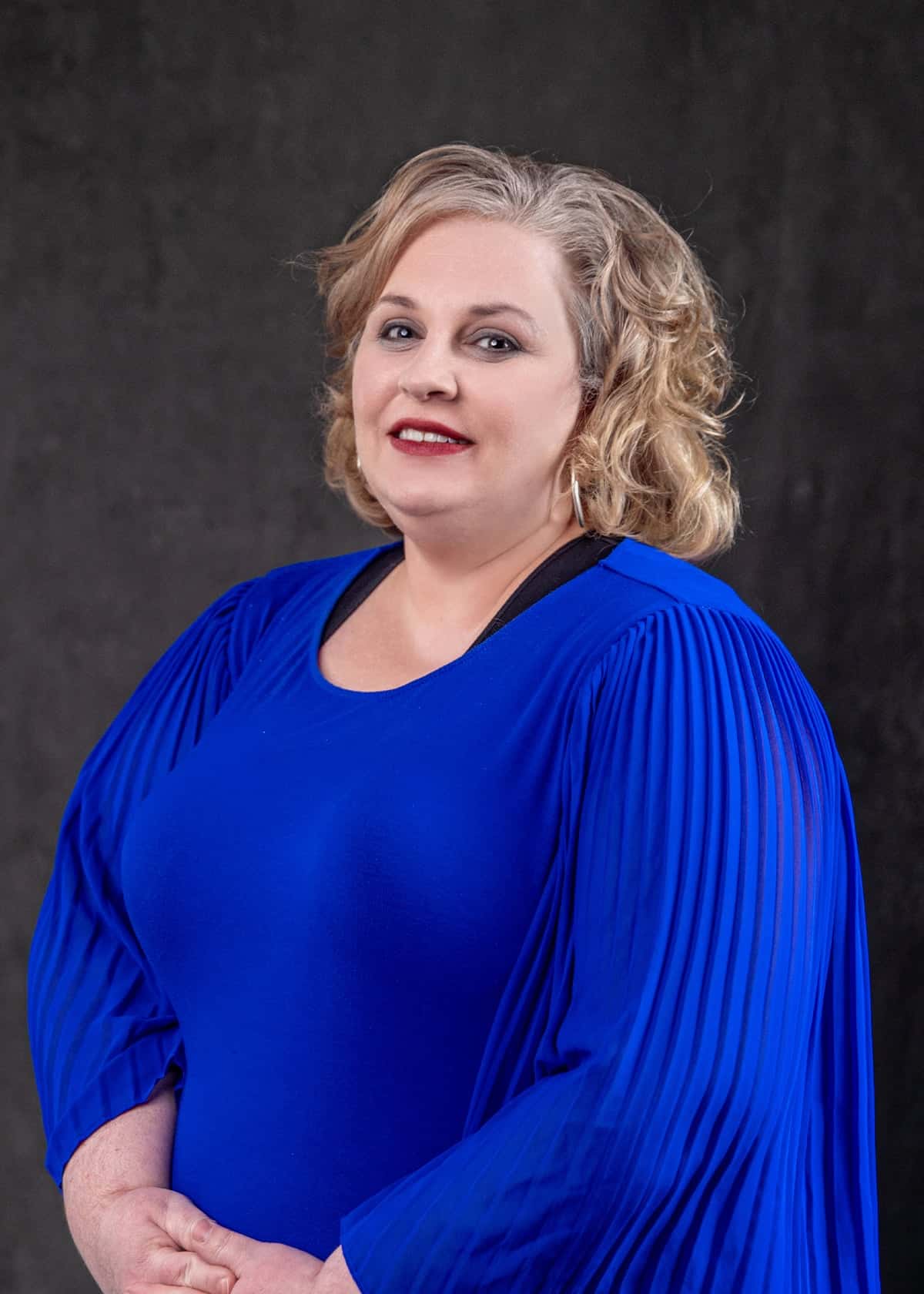 Tara
Howard
McLean County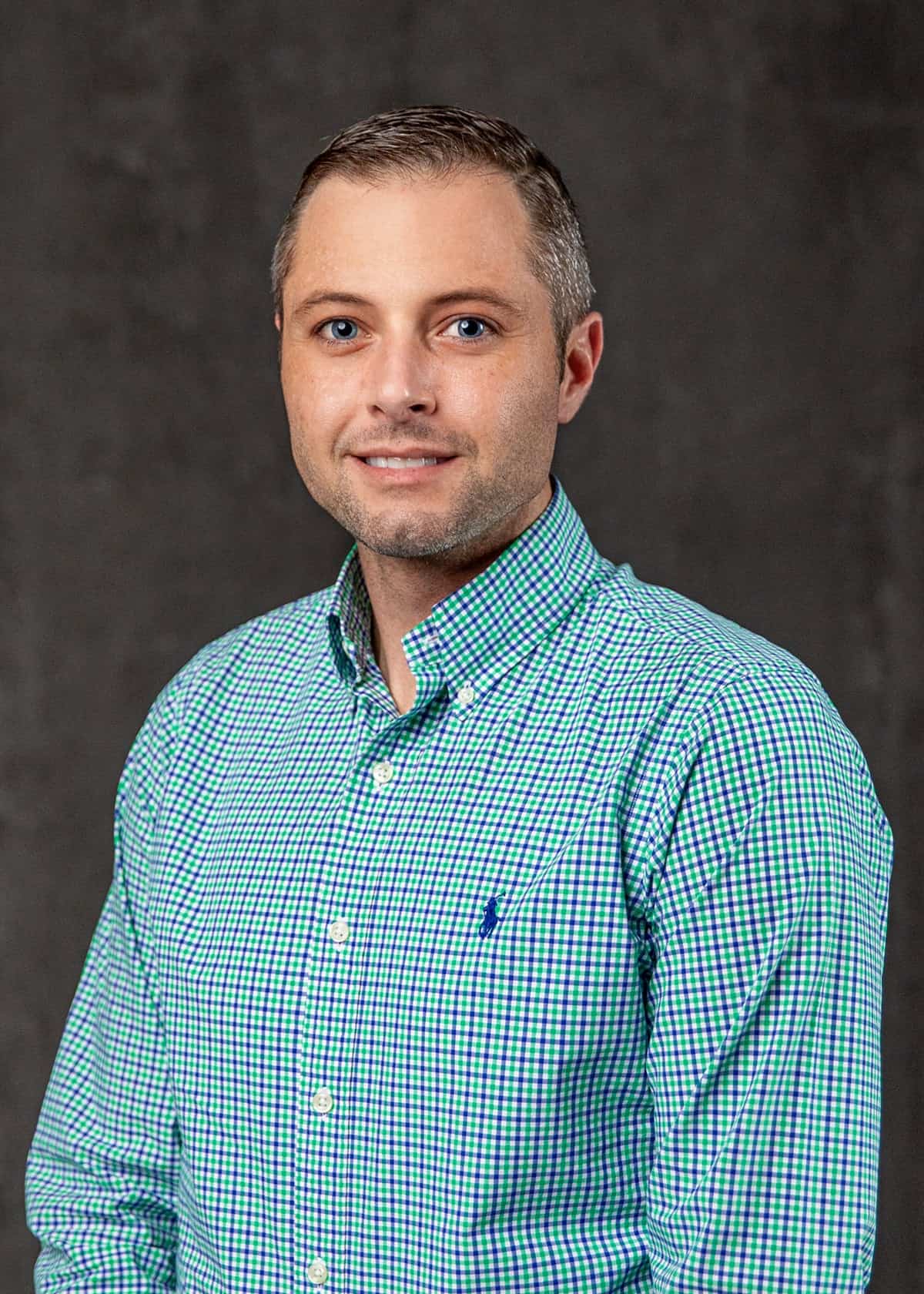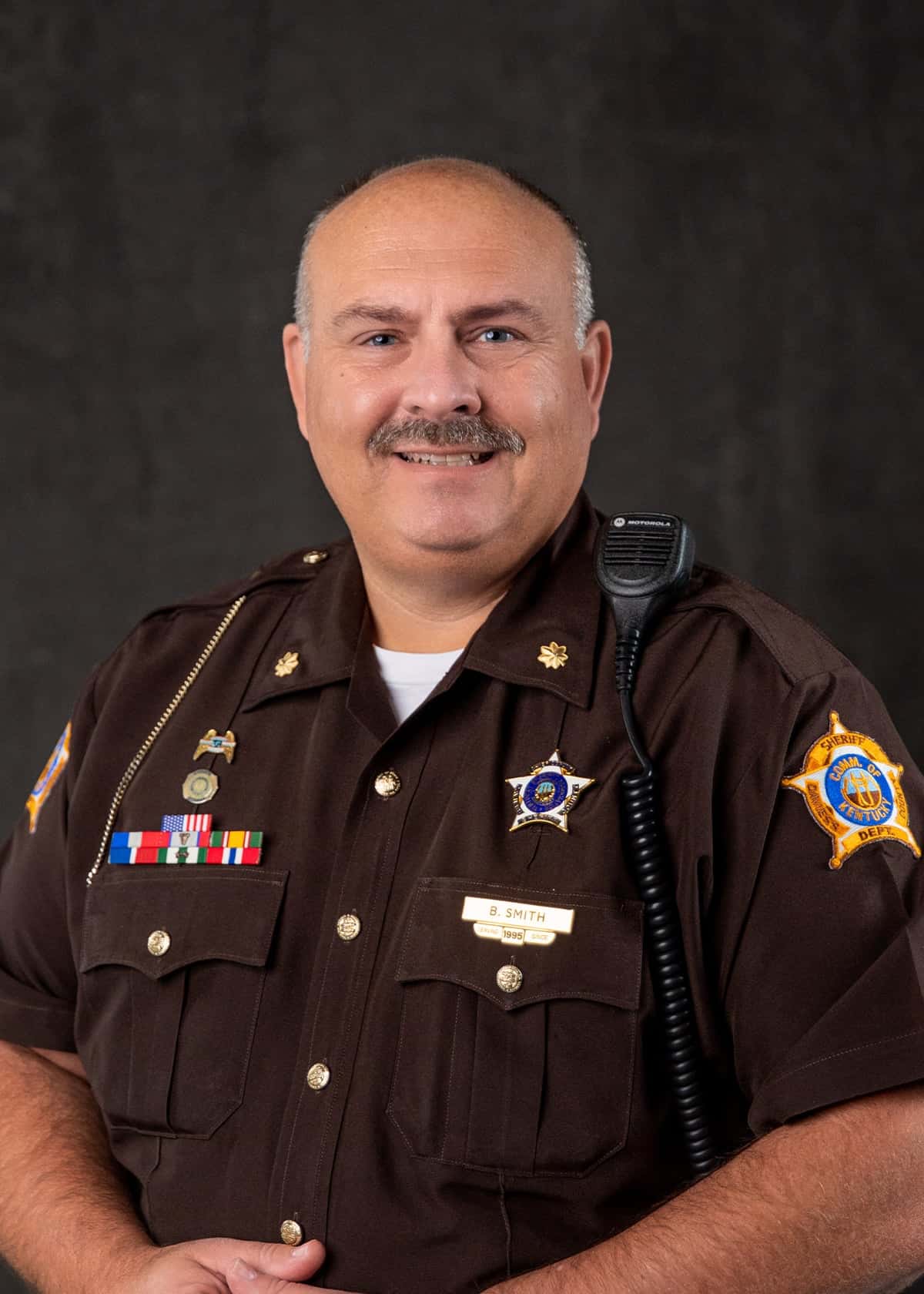 Barry
Smith
Daviess County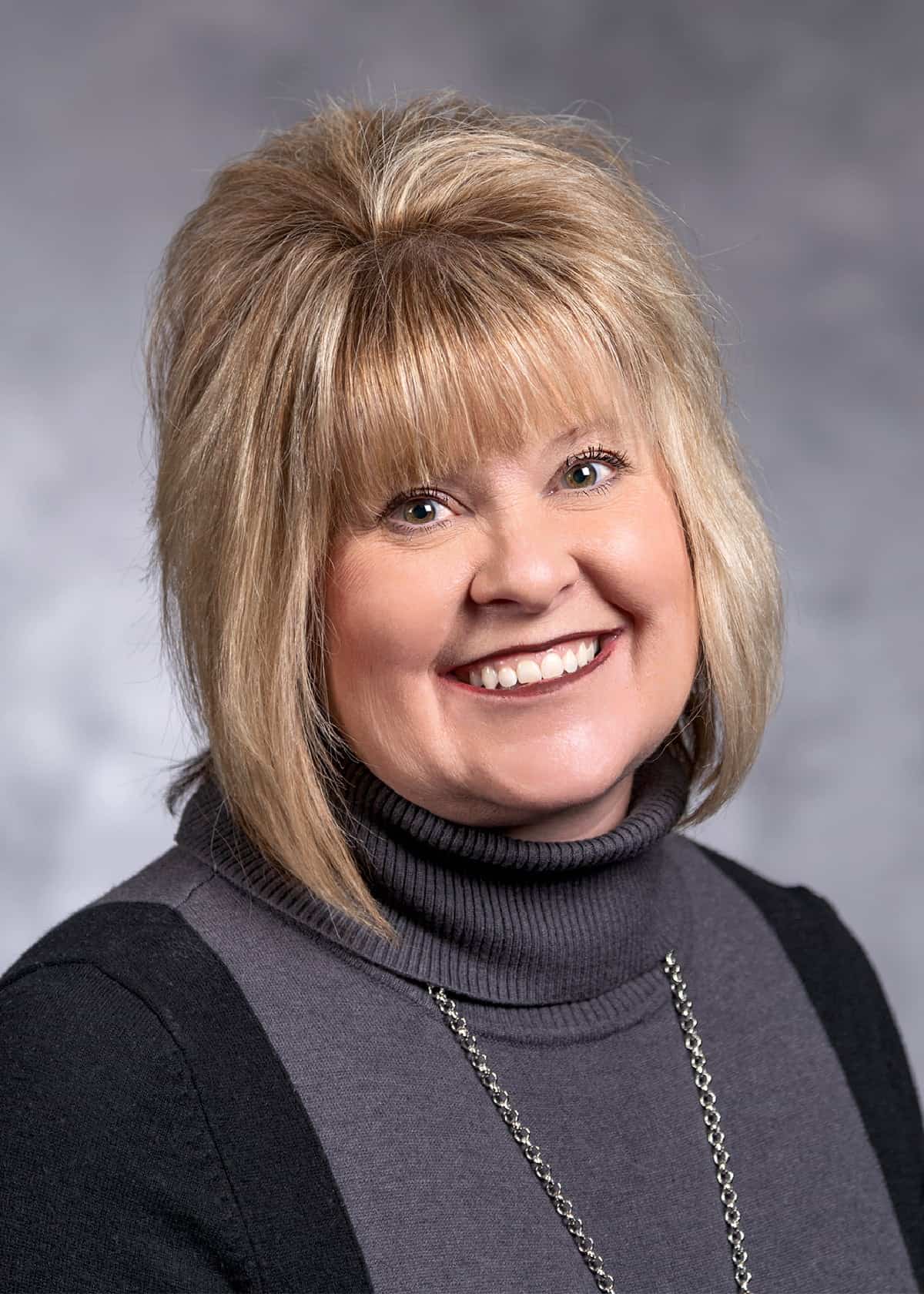 Mary
Kinney
Daviess County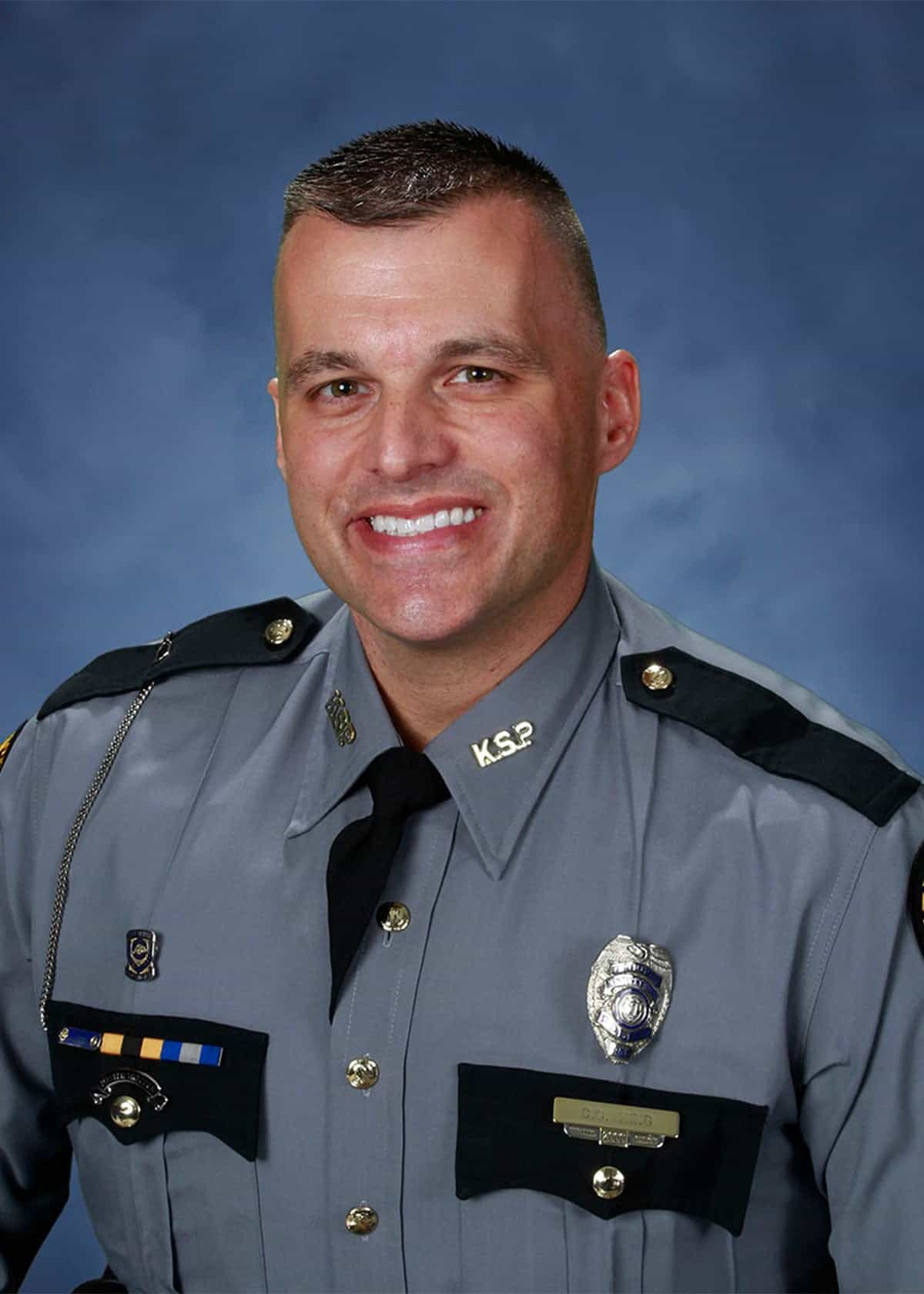 Corey
King
Daviess County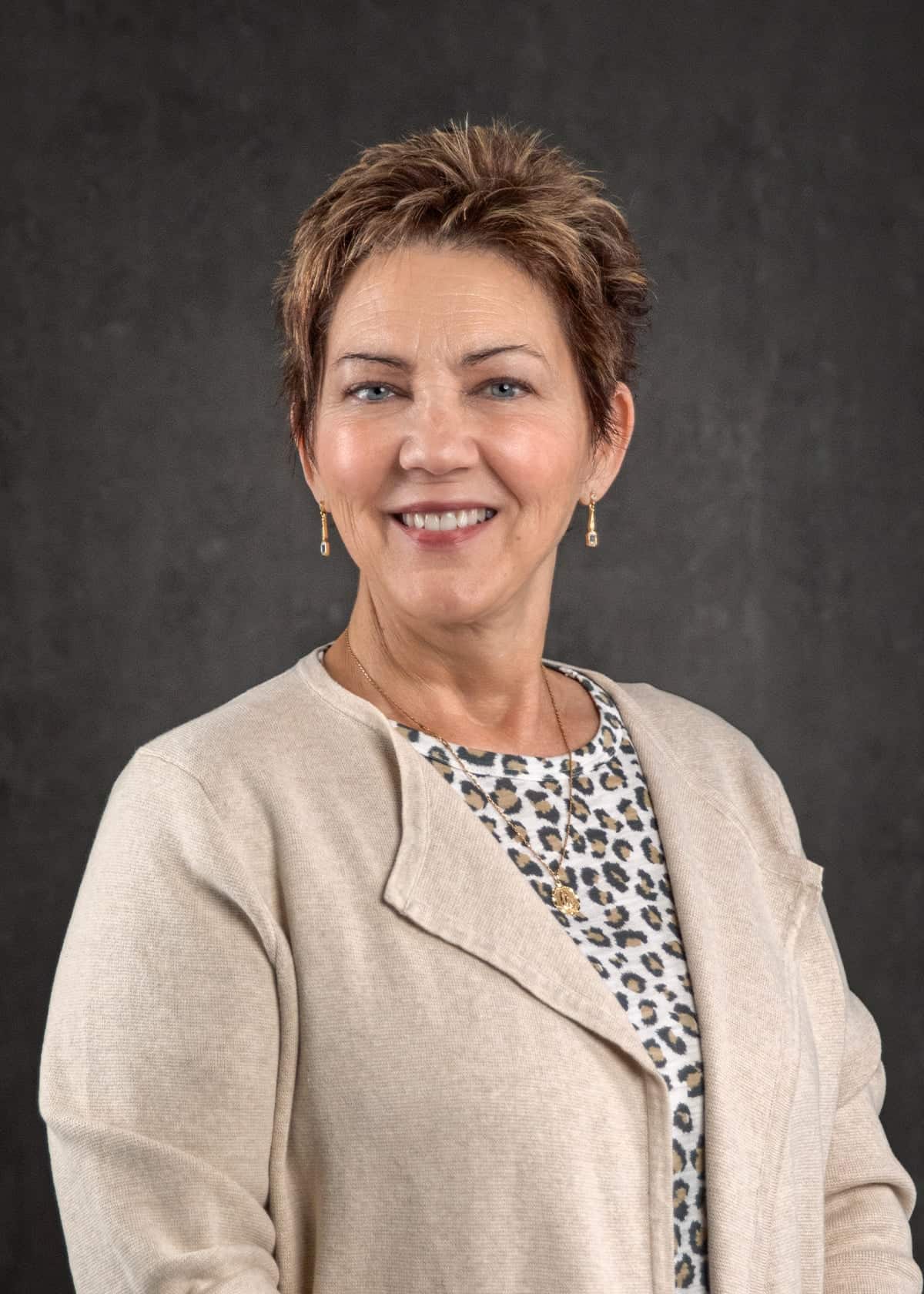 Deborah
Harman
Union County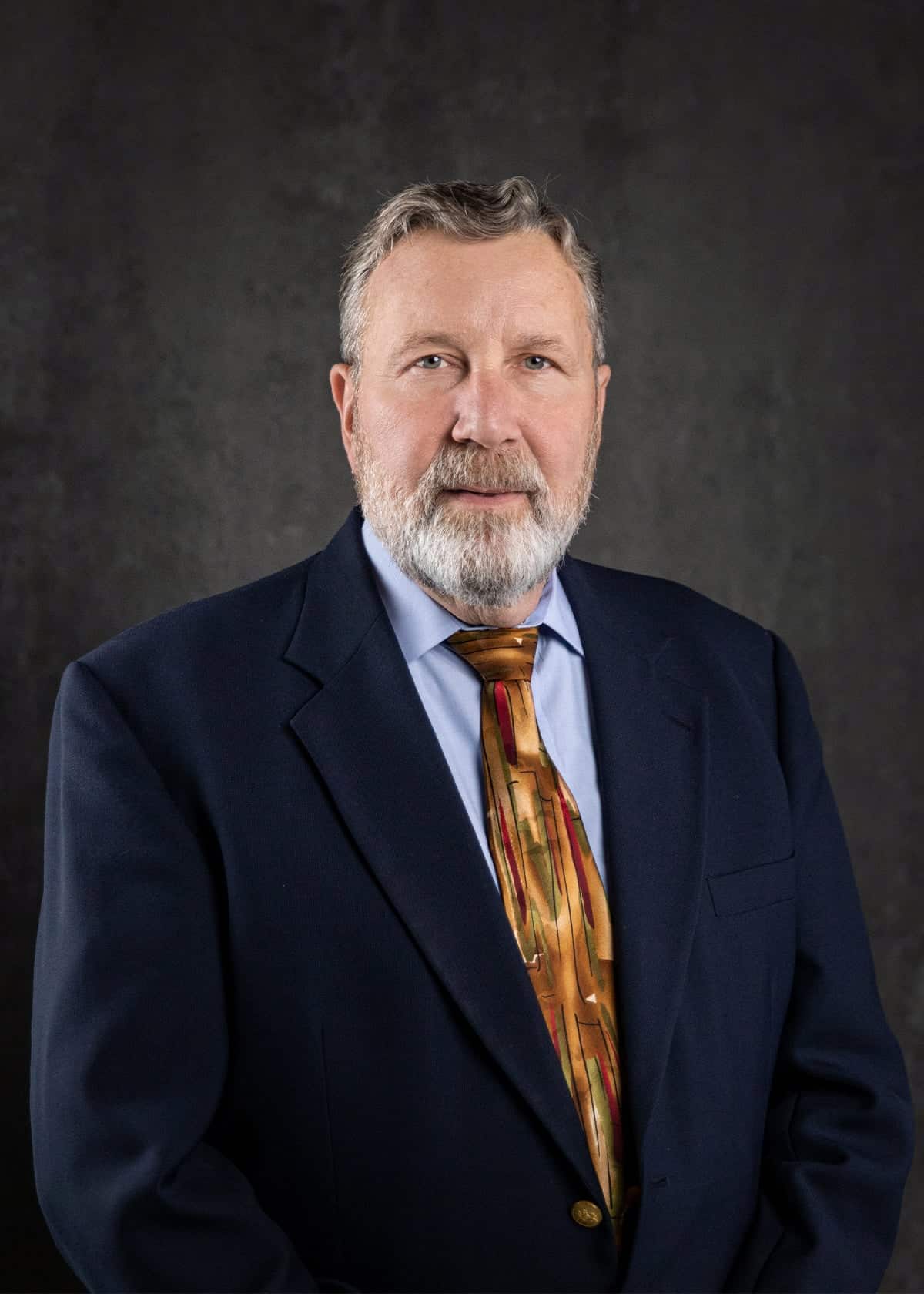 Hon.
Tom
Castlen
Daviess County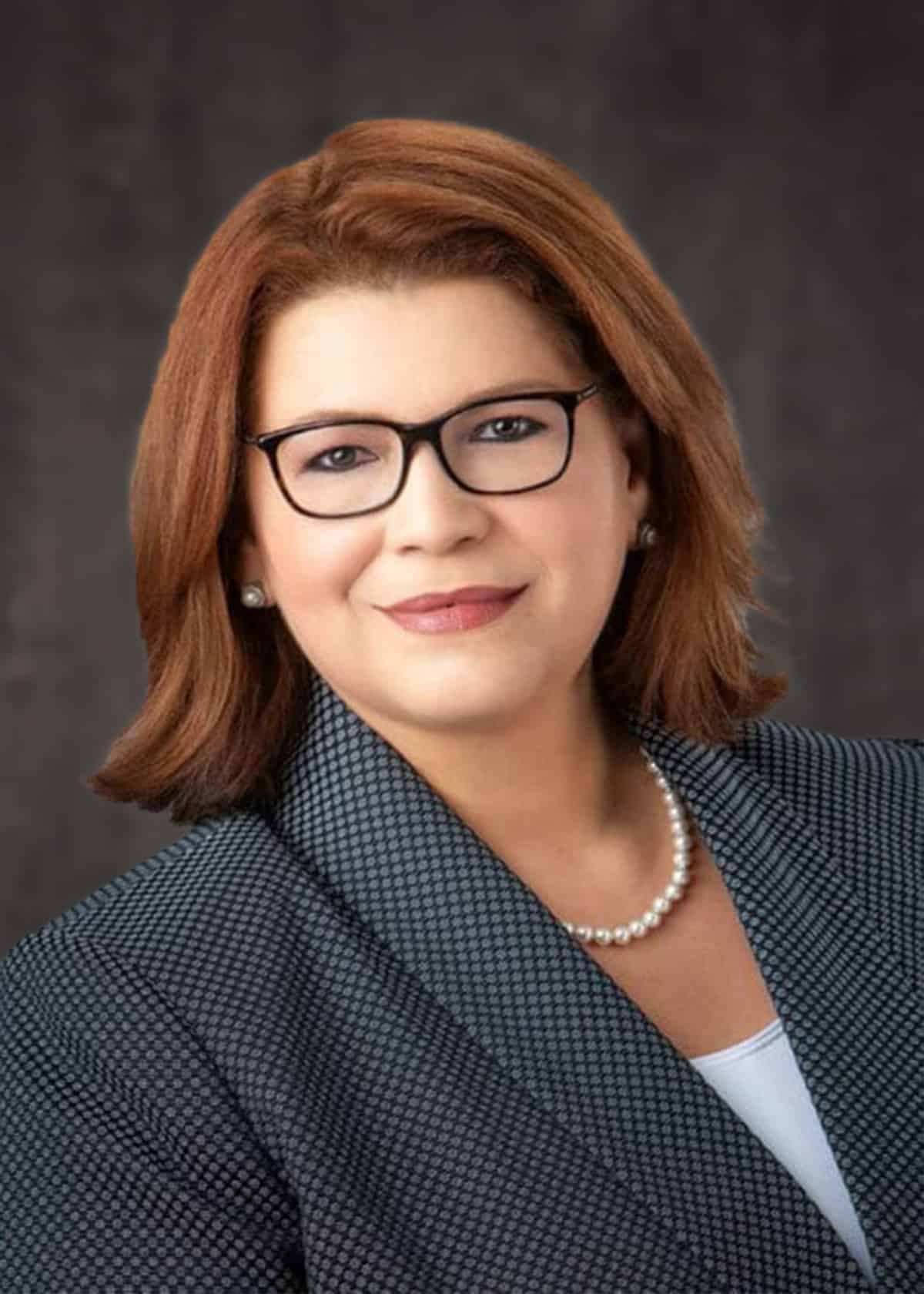 Dr.
Wanda
Figueroa-Peralta
President and CEO
Ex-Officio
Be Part of an Exciting Organization with a Bright Future!
RiverValley Behavioral Health Board of Directors is seeking new board members.
The RiverValley Behavioral Health's Board of Directors has several vacancies for which they are accepting applications. We are a nonprofit corporation seeking to identify dedicated individuals in Daviess, Hancock, Henderson, McLean, Ohio, Union and Webster counties with a demonstrated interest in the fields of behavioral health, substance abuse, or developmental and intellectual disabilities. The Board of Directors is responsible for ensuring RiverValley Behavioral Health fulfills its mission of providing quality therapeutic care in addition to securing adequate resources, protecting assets, and overseeing the finances of the corporation. This is a volunteer position. Applicants must be willing to attend and participate in monthly board and committee meetings (4th Monday of every month).
Applications may be submitted electronically (below), by fax to (270) 689-6701 or by U.S. mail to:
Dr. Wanda I. Figueroa
Chief Executive Officer
RiverValley Behavioral Health
P.O. Box 1637
Owensboro, KY 42302-1637