A Life Worth Saving
Our commitment to overdose awareness reflects our commitment to the well-being of every individual, reinforcing the notion that everyone deserves the chance to heal, recover, and thrive. Every community deserves to be safe and healthy.
In 2022, nearly 110,000 people died in the United States from drug overdoses. In Kentucky, there were 2,135 overdose deaths recorded, according to the Kentucky Office of Drug Control Policy. Of those fatalities, 28 were in Daviess County.
Additionally, adolescent overdose deaths nationwide related to fentanyl have increased 182% for ages 10-19. According to the CDC, 25% of those deaths resulted from counterfeit pills, two-thirds had bystanders present that offered no overdose response, and 41% had a history of mental health conditions.
Our Mission
By increasing educational and awareness initiatives, we have the potential to prevent overdose deaths in our community. With this purpose in mind, RiverValley Behavioral Health has launched our "NARCAN® – A Life Worth Saving" campaign. This campaign aims to educate our communities about substance use disorders and prevention and equip community members with NARCAN®, a lifesaving medication that reverses the effects of an opioid overdose.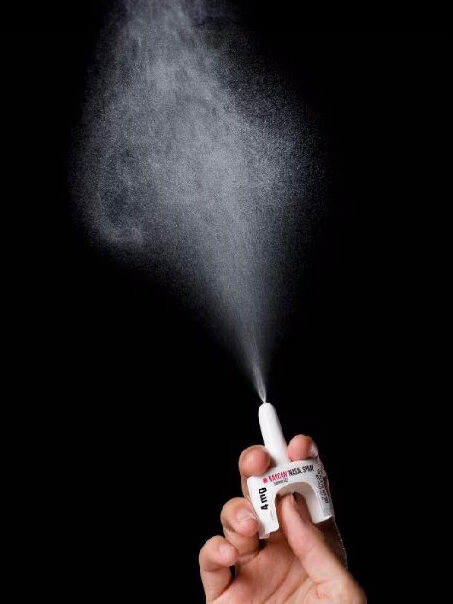 How RVBH is working to end overdose in our communities
RiverValley's Regional Prevention Center works year-round with schools and the community to promote healthy, substance-free lifestyles and provide resources, communitywide training, harm reduction, and increase overall prevention efforts.
RVBH has continued to grow and increase programming related to substance use, recovery, and prevention, and will share information in the coming weeks about new programs directed toward providing resources related to recovery and rehabilitation, including RVBH @ The Crowne, located at 107 E. 2nd St. in Owensboro, as well as The Gathering Place, which will provide a safe, sober, café-style environment where community members can receive resources and education to help them in their journey to recovery.
How you can get involved
Learn about Substance Use Disorders, prevention efforts and strategies, and the role of NARCAN® in saving lives – Opioids | CDC.
Get trained on how and when to administer NARCAN® to someone you believe may be experiencing an overdose. See training opportunities or contact

[email protected]

.
Carry NARCAN® with you, especially if you are in environments where opioid use is prevalent.
Where to Get NARCAN®
You can pick up NARCAN® Nasal Spray for free at the following RiverValley Behavioral Health locations:
CFC – 1100 Walnut Street, Owensboro, KY 42301, Mon.-Thurs. 7:30am-5pm and Friday 7:30am-4pm
The Gathering Place – 400 E. 4th St., Owensboro, KY 42303, 7 days a week, 8am-8pm
Free NARCAN® is provided by the Kentucky Opioid Response Effort (KORE) through a Substance Abuse and Mental Health Services Administration (SAMHSA) grant.
International Overdose Awareness Day Event in Owensboro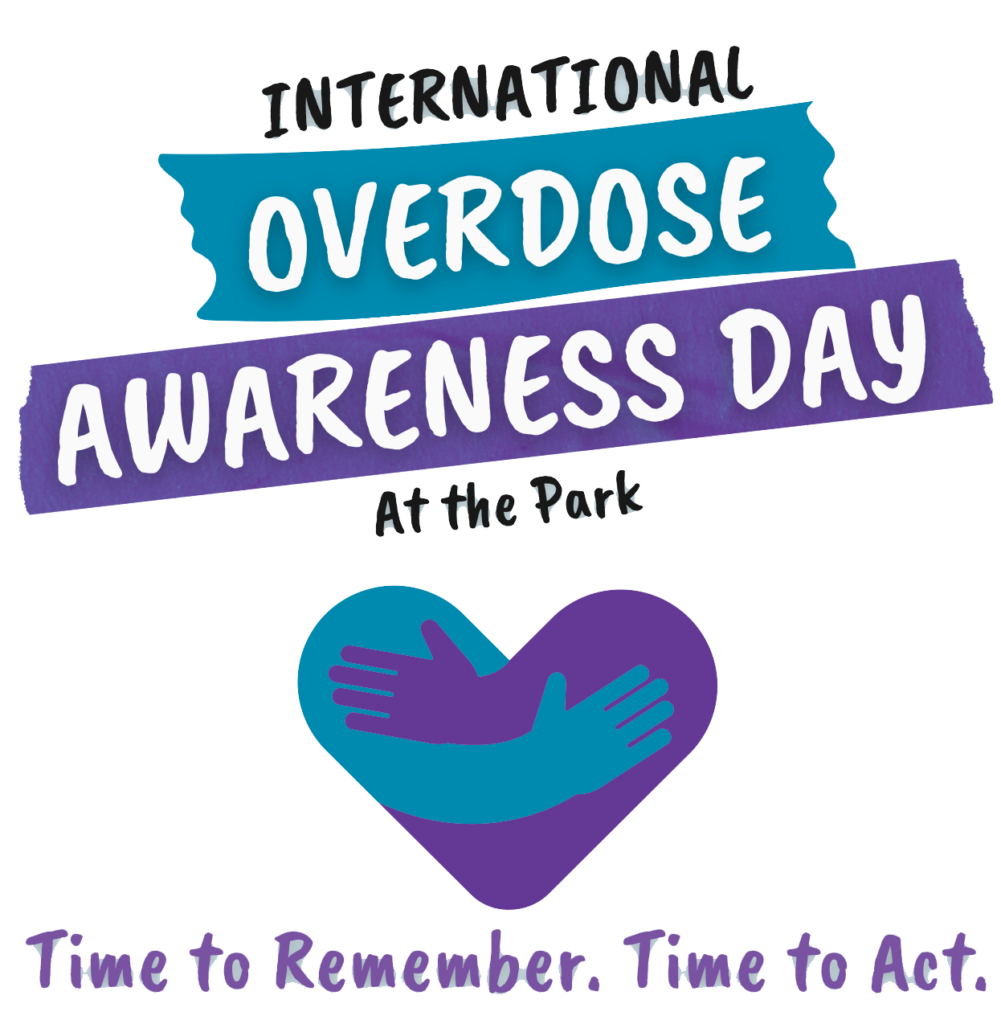 In honor of International Overdose Awareness Day on August 31, RiverValley Behavioral Health hosts an annual event at Moreland Park in Owensboro, Kentucky, from 4-7 p.m. to help raise awareness, provide support, share resources and information, and remember those lost to overdose.
RVBH hosted our inaugural International Overdose Awareness Day at the Park on Aug. 31, 2023. The family-friendly event features activities for all ages, including free pizza, Kona Ice, inflatables, a live DJ, petting zoo, giveaways, inspirational speakers, resources and information from other community health and wellness organizations, free NARCAN® and more.
Our hope is that by coming together for International Overdose Awareness Day, we can create a meaningful way to empower people of all ages to understand the risks associated with substance misuse, remember loved ones lost to overdose, find vital community resources, and promote a compassionate, supportive environment.
NARCAN® Resources