Giving is as easy as a click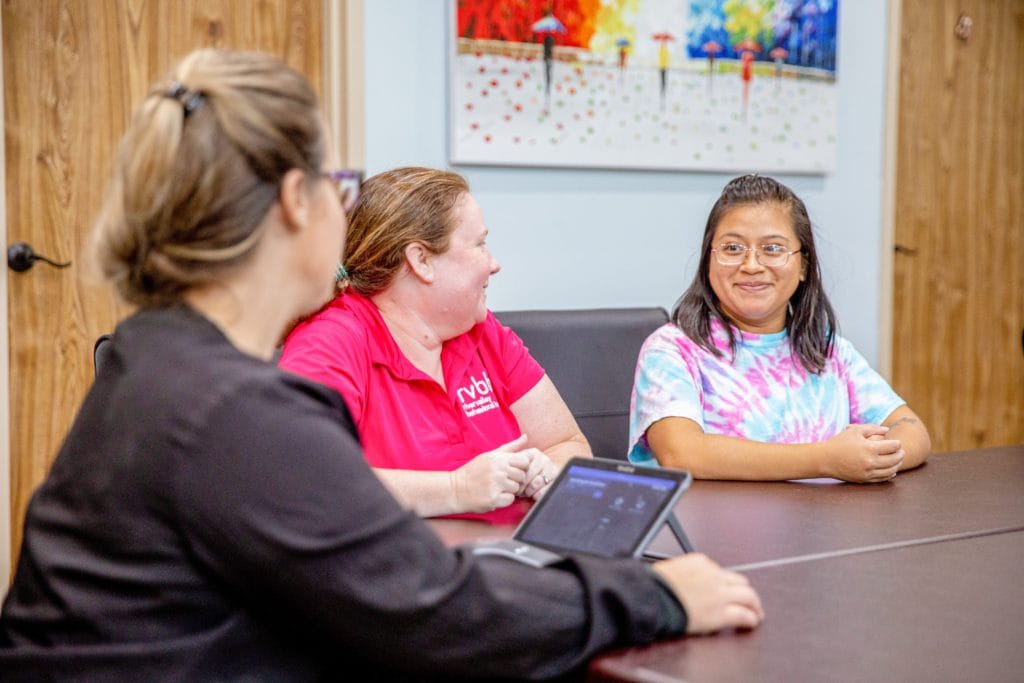 RiverValley Behavioral Health has been serving the mental health needs of Western Kentucky since 1966. We provide services and support of the highest quality, no less than we want for ourselves, our families, and our friends.
Your gift to the RiverValley changes lives and supports quality, compassionate health care in our community. Thank you for partnering with RiverValley as we strive to improve the mental health of our community one patient at a time.