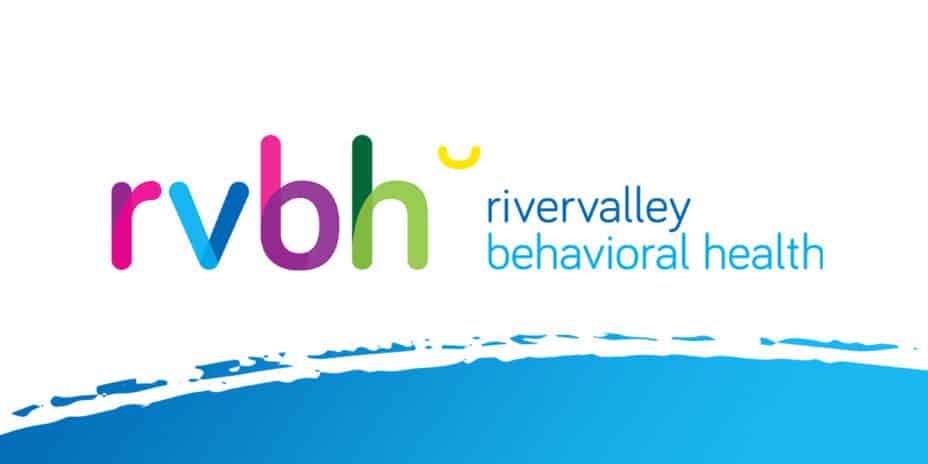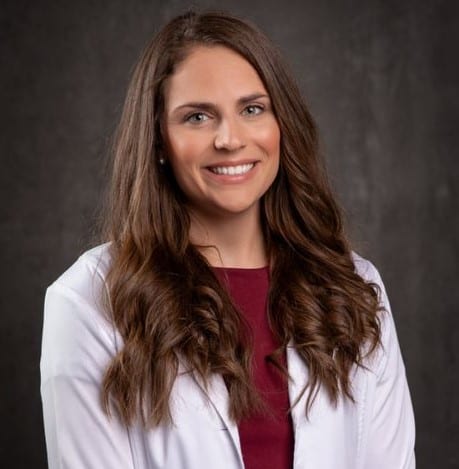 Many definitions of mental health exist to attempt to simplify a complex interaction of external and internal factors that affect how we interact with our surroundings. The Mental Health Foundation defines mental health as "how we think and feel about ourselves, and the effect this has on our ability to cope with adversity."
Physical health, at its core, is the absence or presence of disease in the body. Our perception of the physical health of others is often pre-determined at first sight. We take inventory of weight, skin, pallor, teeth, and all the other minute details of appearance that we sometimes work so hard to emphasize or hide. The effects of mental health often manifest in more subtle ways, and it is because of this that the importance of mental health is often overlooked or dismissed.
Physical and mental health impact each other directly and indirectly. Improving physical health through diet and exercise has been shown to improve mood and decrease rates of depression and anxiety, while poor mental health is often associated with poor physical performance and increased risk for heart disease, diabetes, and mortality.
It's time to stop thinking of mental health as a separate entity from physical health; mental health is health.
The two are irrevocably and forever entwined in an endless dance, competing for our focus and attention. To neglect one is to neglect the other. Research aimed at understanding the relationship between physical and mental health has increased in recent years. The COVID-19 pandemic has underscored the importance of recognizing the relationship between physical and mental health as social isolation, fear of infection, and barriers to healthcare have ushered in a new phase of the pandemic: a mental health crisis.
As of 2014, the Mental Health Foundation estimated that one in five American adults experienced a mental health condition, and one in ten American adolescents had experienced major depression. The prevalence of depression, anxiety, substance abuse, ADHD, PTSD, mood disorders, and suicide have only increased in recent years. As we await the publication of updated mental health statistics, it is clear that the number of people affected by mental illness has increased in light of recent events, and that the consequences of school and business closures, quarantines, and limited access to healthcare will be felt for years to come.
Mental and physical health are influenced by factors beyond our control, such as trauma, genetic predisposition, and environmental factors; however, there are also several modifiable factors we can influence to improve mental and physical health:
Smoking cessation improves blood pressure and reduces the risk of lung and bladder cancer, as well as reduces the risk of heart attack and stroke.
Yoga has been shown to be a useful adjunctive therapy in the treatment of depression, anxiety, and panic disorder.
Mindfulness-based intervention, such as meditation, may help improve depression and reduce anxiety.
Exercise, especially in combination with SSRI therapy, has been shown to reduce depressive symptoms.
150 minutes of moderate-intensity exercise or 75 minutes of vigorous-intensity exercise per week is recommended by the American Heart Association to lower blood pressure, improve glycemic control, and increase cardiovascular capacity. Examples of moderate-intensity exercise include walking, swimming, hiking, and gardening. Examples of vigorous-intensity exercise include running/jogging, circuit training, and cycling.
A healthy diet with limited alcohol use and adequate water intake promotes a healthy weight and improved glycemic and blood pressure control.
Adequate sleep is vital to improve mood, reduce depressive symptoms, and maintain healthy immune function. Impaired sleep can lead to decreased concentration, poor cognition, weight gain, depression, and anxiety.
Consultation with a healthcare professional is vital for overall health. Regular check-ups and health screenings help prevent and detect disease.
At RiverValley Behavioral Health, we are here to serve your mental and physical health needs. We now offer physical health services to clients ages 12 and up. To schedule an appointment, please call (270) 689-6690 or (800) 769-4920 for TDD/Hearing Impaired.
If you are in crisis and this is a non-medical emergency, please call or text our Crisis Line at (800) 433-7291.
Jackie Merrill, MSN, APRN, FNP-BC
Published on May 12, 2022