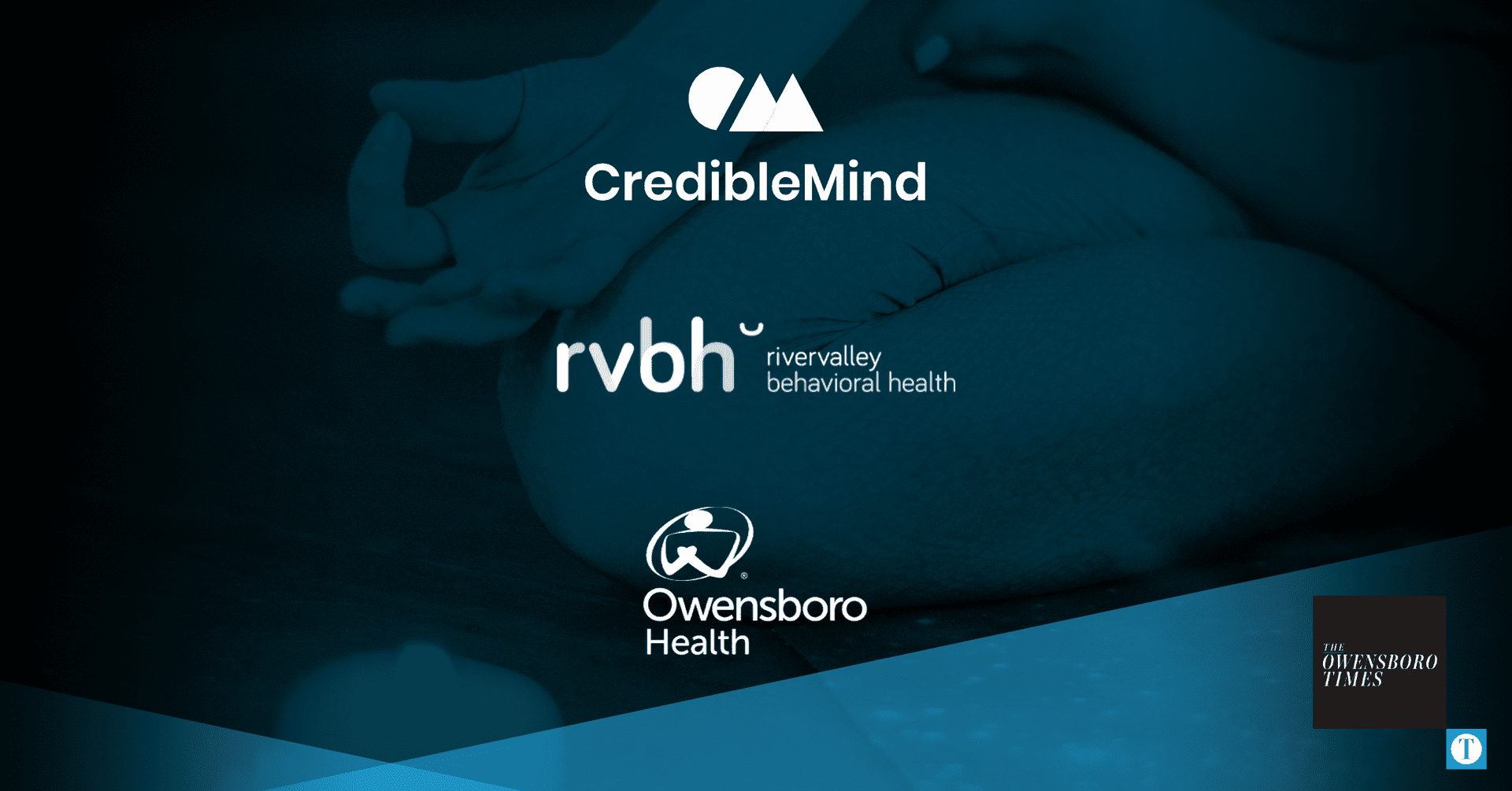 Nearly 21% of adults nationwide — 51.5 million people — experienced mental illness in 2019. The pandemic is expected to make that number grow. Local organizations are working to destigmatize mental health issues, and are taking a proactive step by offering the community a new platform with access to thousands of resources.
According to another 2019 study, one in six youth aged 6-17 experience a mental health disorder. Statistics show 50% of all lifetime mental illness begins by age 14, and 75% by age 24.
The average delay between onset of mental illness symptoms and treatment is 11 years.
There are also ripple effects of mental illness. According to the National Alliance on Mental Illness:
People with depression have a 40% higher risk of developing cardiovascular and metabolic diseases than the general population. People with serious mental illness are nearly twice as likely to develop these conditions.
18.4% of U.S. adults with mental illness also experienced a substance use disorder in 2019.
High school students with significant symptoms of depression are more than twice as likely to drop out compared to their peers
Students aged 6-17 with mental, emotional or behavioral concerns are 3x more likely to repeat a grade.
According to the National Institute of Mental Health, estimates suggest that only half of people with mental illnesses receive treatment. Access to treatment continues to be a challenge for many families due to stigma, economic factors, stress, transportation, and lack of trained clinicians.
So, Owensboro Health and RiverValley Behavioral Health have partnered to provide the Credible Mind resource to anyone in the community who may need help or just wanting to learn more about the issue. All they have to do is visit HealthyMind.CredibleMind.com to begin.
CredibleMind serves a growing roster of private employers, public agencies, and community health organizations in their efforts to destigmatize the mental health discussion.
The CredibleMind platform delivers consumer-friendly, evidence-based help on more than 200 topics such as anxiety, depression, parenting, working from home, and relationships. It features more than 10,000 expert-vetted resources (articles, podcasts, apps, videos, and more) and an AI-driven engine that evaluates new resources on an ongoing basis.
"It's Ok to Not Be Ok." Those are the first words on the site, followed by a message that everyone needs help feeling better sometimes. Numerous resources are available from the home page, both in terms of local options for help and online access to expert research.
"We hope that this physician-approved and scientifically supported material will be used by those in our community who have mental health needs and those who simply wish learn more about mental health," said Dr. James Tidwell, Owensboro Health Vice President of Population Health Services. "The Owensboro Health Foundation has granted the funds needed to provide this resource and we all hope that this will help address an important community need."
Dr. Wanda Figueroa-Peralta, RiverValley Behavioral Health's CEO and President, said they are devoted to offering the best evidence-based information available to the community in order for individuals to make informed choices.
"This information can help individuals recognize symptoms and empower them to seek help when needed," she said. "We must destigmatize mental health issues and work together to make access to treatment timely and viable. This partnership of RiverValley and Owensboro Health is a step in the right direction, and a testament of our collective commitment to integrated health and wellness."
Published on August 24, 2021