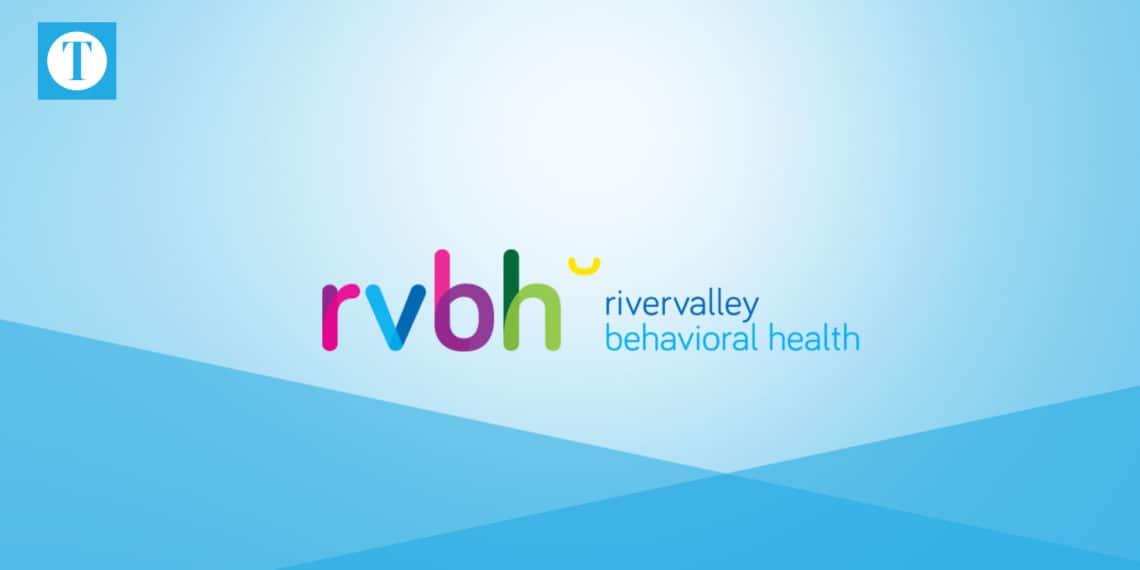 RiverValley Behavioral Health has been awarded a $4 million grant over two years from the Substance Abuse and Mental Health Services Administration to expand behavioral health services, and they will become a Certified Community Behavioral Health Clinic.
"This is an important milestone for our organization, our community partners and, most importantly, for the communities we serve", said Wanda Figueroa, CEO of RiverValley Behavioral Health. "This grant will be used to expand access to integrated behavioral and physical health in underserved populations, to eliminate treatment barriers, and decrease wait times."
Figueroa said as a certified community behavioral health clinic, they will create a transformative treatment model guided by the best and most promising clinical practices. She said the staff is excited about federally designated award.
RiverValley Behavioral Health's expansion will focus on serving children and adults with serious or severe mental health and substance abuse disorders — with emphasis on children exposed to trauma, veterans, justice-involved individuals and residents of non-metropolitan areas.
The CCBHC initiative includes integrated care, innovative telehealth technology, education, outreach and a 24/7 mobile crisis team.
As a designated CCBHC, RiverValley Behavioral Health will use its $4 million grant to provide nine essential services:
Crisis mental health services
Screening, assessment (including risk assessment) and diagnosis
Patient-centered treatment planning
Outpatient mental health and substance use services
Primary care screening and monitoring of key health indicators/health risk
Targeted case management
Psychiatric rehabilitation services
Peer support and family supports
Intensive, community-based mental health care for members of the armed forces and veterans.
These services will be an enhancement in capacity and scope to services RiverValley already offers for their seven-county region.