A safe place to lay our head is always a primary concern, especially when other needs are being addressed. Through our case management system, RiverValley provides specialized housing and residential settings for adults with disabilities, those overcoming addictions, and those with developmental needs, to name a few.
Here are a few other housing services we provide: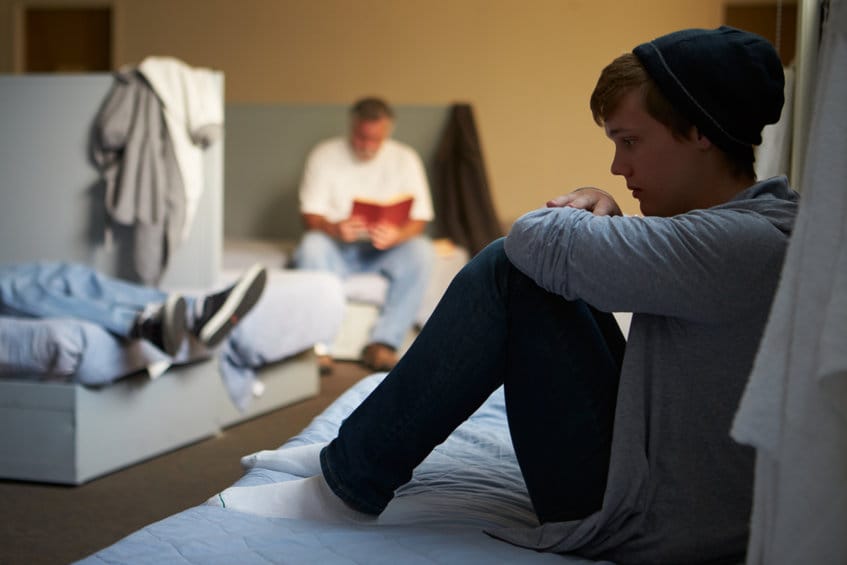 Crisis & Information Line
RiverValley offers a free and anonymous call line for individuals in any type of crisis. This line can also be accessed via text and chat through RVBH's web portal and is staffed around the clock with trained crisis call technicians to promptly address client needs.
Housing and Urban Development Program (HUD)
Independence is a goal for anyone living with a disability, which is why our HUD program offers those living with a severe and persistent mental illness an opportunity to get the support they need to operate as independently as they are able.
Local Resource Coordinator
RiverValley's LRC serves as the primary contact between the Regional Interagency Council and other agencies. They coordinate monthly meetings, develop policies, complete data entry for the state, and assist in developing the strategic plan for children's services in our region.
Payee Services
Payee services are available for adult RiverValley clients receiving Supplemental Security Income or Social Security Disability. These payee services are designed to help create a sense of stability by paying rent and utilities, providing a grocery allowance, and budgeting income to allow the client to live independently.
Outpatient Mental Health
Outpatient simply refers to receiving treatment without being admitted into a hospital, usually within a clinic or office setting. To better serve our community, RiverValley has offices in almost every county in our region so we can offer counseling, evaluation, and a variety of services for all ages and issues close to home.
Children's Targeted Case Management (TCM)
RiverValley provides targeted case management for children and teens ages 3-18 who have been diagnosed with a severe emotional disability. These services are provided to assist the child in receiving the medical, educational, and social support services they need to develop self-sufficiency and promote independence.