At RiverValley Behavioral Health, we understand that prevention and education are equally important to supporting mental health in the community. As part of our mission, we present trainings and workshops to the general public in many settings and formats. For example, mental health first aid to law enforcement, firefighters, and first responders or QPR suicide prevention trainings to educators and faith-based community partners.
Wherever there is a growing trend or behavioral health care need in our community, we try to respond by informing and educating the public.
Here are more examples of how we can help: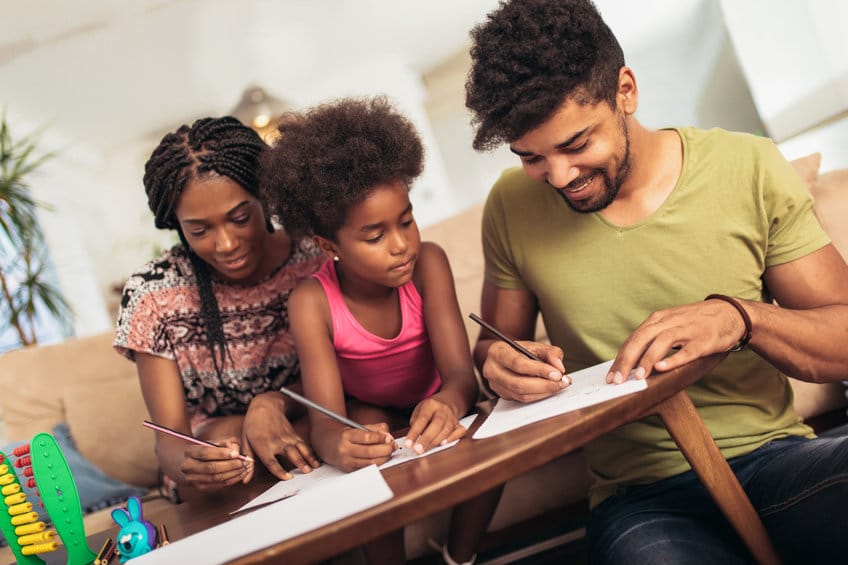 Crisis & Information Line
RiverValley offers a free and anonymous call line for individuals in any type of crisis. This line can also be accessed via text and chat through RVBH's web portal and is staffed around the clock with trained crisis call technicians to promptly address client needs.
Regional Prevention Center (RPC)
The Regional Prevention Center (RPC) serves coalitions and KY-ASAP Boards in the Seven-County Region to effectively address substance misuse prevention. We utilize the strategies of the Center For Substance Abuse Prevention and the Seven Strategies for Community Change from Community Anti-Drug Coalitions of America (CADCA).
The RPC supports data-driven decision-making and supports the evaluation of programs and practices. Our Zero Tolerance Program serves youth under the age of 21 who have incurred an alcohol violation with intensive prevention education. The Kentucky Moms MATR Program serves pregnant and postpartum females with intensive prevention education to aid in decision-making for a healthy baby.
RiverValley's RPC works with community partners in our service area to effectively address substance misuse prevention through workshops, presentations, trainings, and other educational opportunities in the community.
Regional Prevention Center Library
The Regional Prevention Center Library is located at our Cigar Factory Complex location. Books, journals, and DVDs are available for loan. There are also reference materials available for on-site public use. The Library also offers brochures and information from national databases to obtain the most current information regarding substance abuse topics in the region, state, and nation.
RVBH announces winners of youth mental health art contest
RiverValley Behavioral Health is proud to announce the finalists of their Youth Mental Health Art Contest.
The contest, announced in May during Mental Health Awareness month, invited youth in grades K-12 to submit a visual art project to express the importance of mental health with the theme 'Be Kind to Your Mind.' RiverValley Behavioral Health staff received over 300 entries from students in grades K-12 across the seven counties they serve.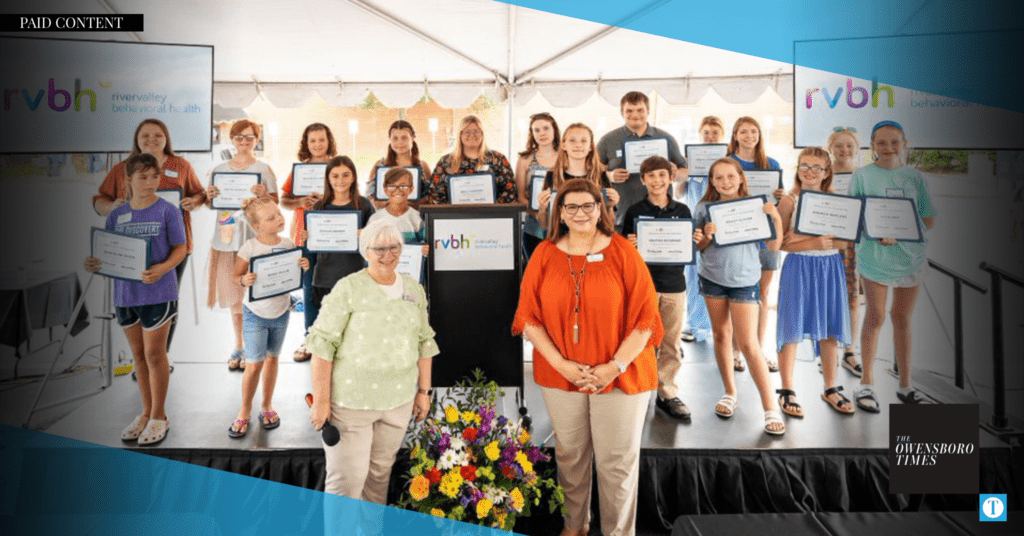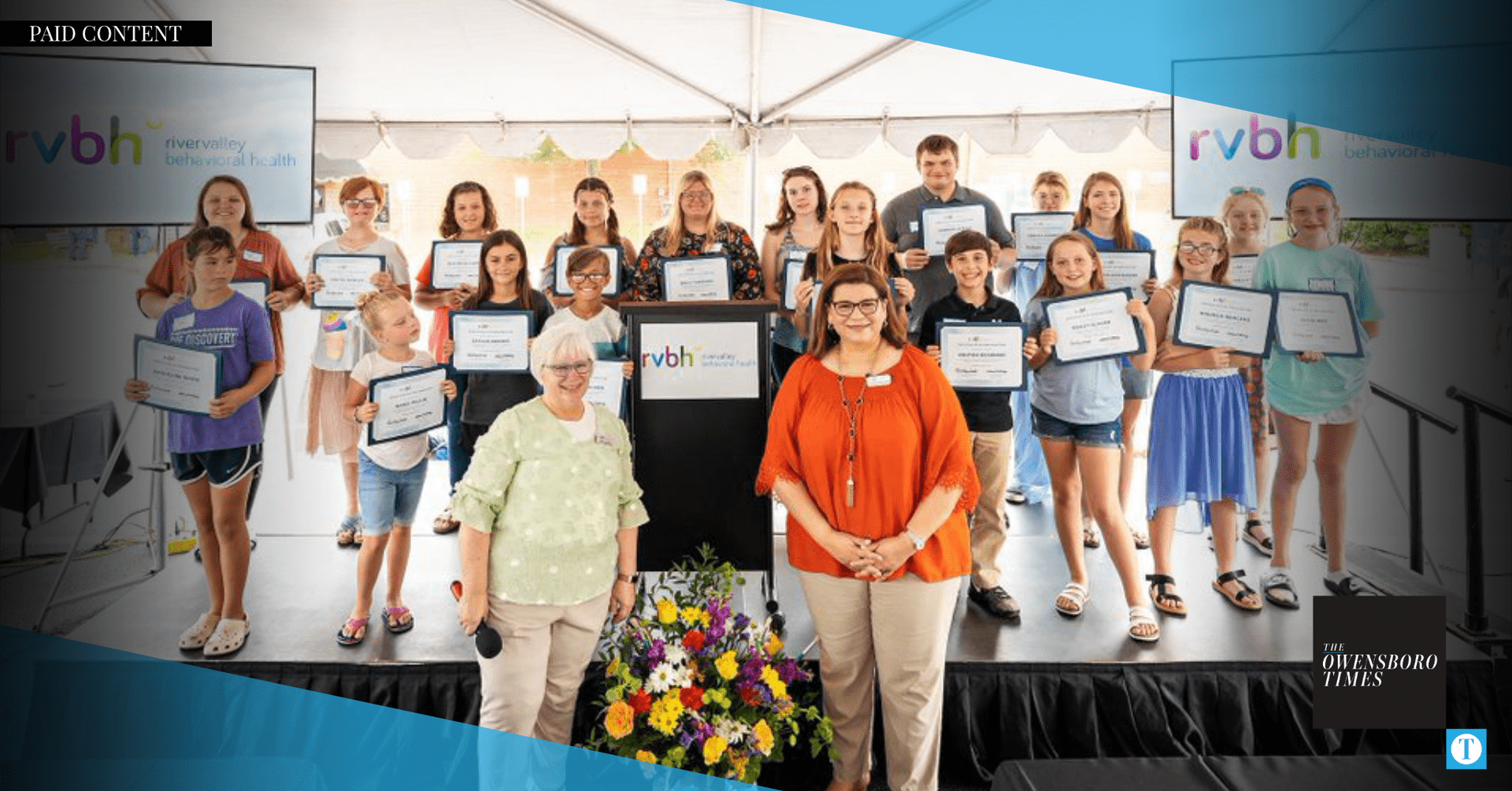 Outpatient Substance Abuse Services
For individuals with substance use issues, RiverValley conveniently offers both individual and group outpatient counseling sessions. With offices in most counties in our region, you can find the recovery support you need close to home.
Mobile Crisis Team (MCT)
For individuals in a mental health or substance use related crisis that can't get to RiverValley, a Mobile Crisis Team is ready to respond 24/7, 365 days a year. Our MCT is a highly trained team of clinicians, case managers, and peer support professionals that can assess, triage, and provide emergency services for all ages.