Suicide is a major health concern. In today's day and age, suicide is one of the leading causes of death in America. If you feel like hurting or killing yourself right now, please call our crisis line immediately.
If you're having thoughts about suicide, find yourself making plans in your mind, or have made an attempt to harm or kill yourself, talking with someone at RiverValley can help get those thoughts under control.
The good news is suicide is preventable. Recognizing the warning signs and knowing how to get help can save lives.
Here's how we can help: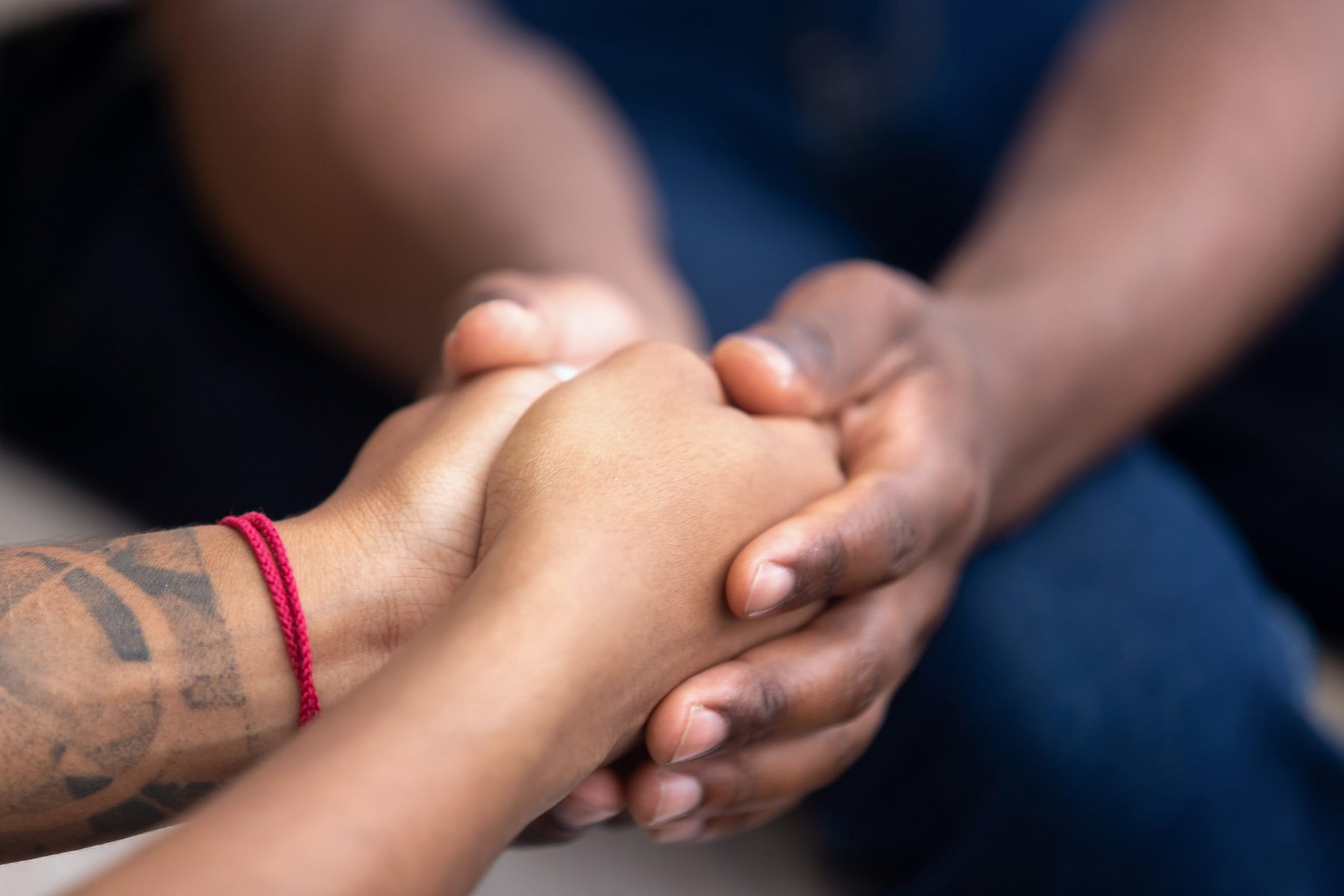 Crisis & Information Line
RiverValley offers a free and anonymous call line for individuals in any type of crisis. This line can also be accessed via text and chat through RVBH's web portal and is staffed around the clock with trained crisis call technicians to promptly address client needs.
Crisis Stabilization Unit (CSU)
CSU is an 8-bed residential facility in Owensboro that serves as an alternative to hospitalization for those experiencing a mental health crisis. Specifically for adults 18 and over, this treatment program operates a highly-structured program 24/7 in a home-like residence in the community. Only individuals with no serious medical complications and not requiring 24-hour nursing care are eligible.
Outpatient Mental Health
Outpatient simply refers to receiving treatment without being admitted into a hospital, usually within a clinic or office setting. To better serve our community, RiverValley has offices in almost every county in our region so we can offer counseling, evaluation, and a variety of services for all ages and issues close to home.
Intellectual and Developmental Disabilities Crisis Services (IDD Crisis Services)
Crisis situations can happen to anyone at any time. For mental health emergencies, RiverValley Behavioral Health offers round-the-clock access to IDD staff who are available to support the individual through a crisis and reduce risk.
Mobile Crisis Team (MCT)
For individuals in a mental health or substance use related crisis that can't get to RiverValley, a Mobile Crisis Team is ready to respond 24/7, 365 days a year. Our MCT is a highly trained team of clinicians, case managers, and peer support professionals that can assess, triage, and provide emergency services for all ages.