It's perfectly normal to have moments of anxiety over issues at work or problems at home. Especially when something unexpected or beyond our control happens. But when those fears and worries keep growing or are not going away, that stress could be causing a treatable anxiety disorder.
The good news is there are ways to alleviate anxiety, and we can help you. At RiverValley, we can diagnose and treat the causes of anxiety so your life feels manageable again.
Here are a few of our services: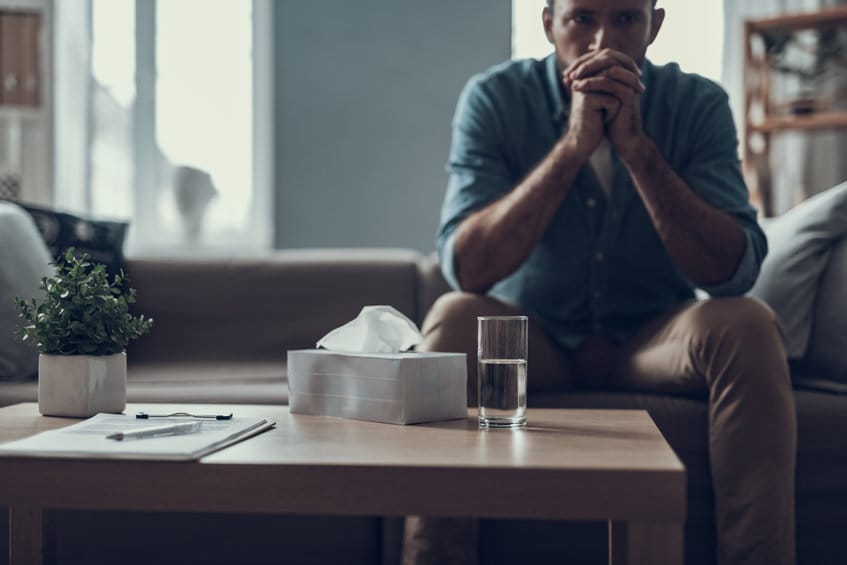 Mobile Crisis Team (MCT)
For individuals in a mental health or substance use related crisis that can't get to RiverValley, a Mobile Crisis Team is ready to respond 24/7, 365 days a year. Our MCT is a highly trained team of clinicians, case managers, and peer support professionals that can assess, triage, and provide emergency services for all ages.