The excessive use of drugs or alcohol can easily become a problem that affects every aspect of life and hurts our relationships. When enough is enough, it's time to get help.
The good news is that substance use disorder is treatable when someone is ready to accept help and willing to work for it. At RiverValley, we offer several ways for individuals to find, maintain, and enhance their lives in recovery. Recovery is possible, and we're here to help.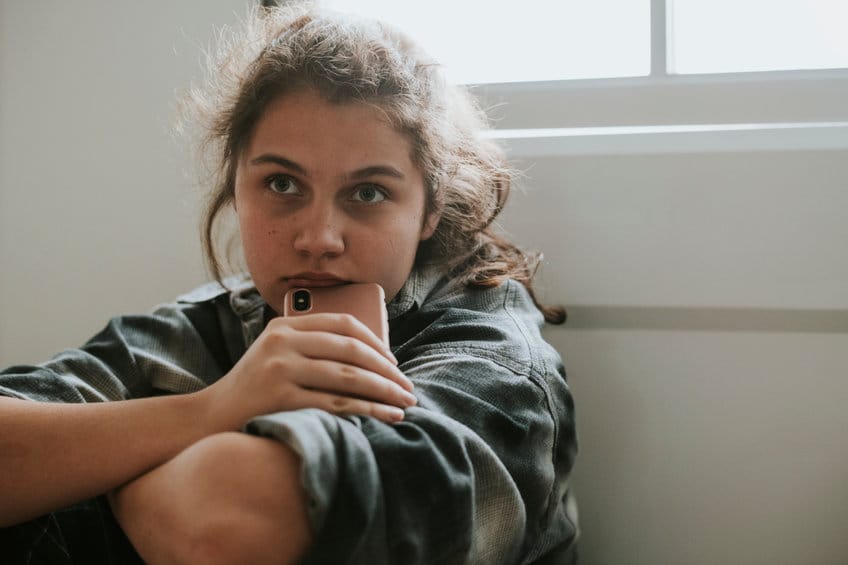 RVBH Hospital Outpatient Clinic
RiverValley's Children's Hospital (RVBH-H) is a not-for-profit psychiatric hospital located in Owensboro, KY, designed to provide specialty inpatient services for children and teens ages 5-17. Once they're admitted, patients receive multiple services to diagnose, treat, and stabilize mental or behavioral health issues in a safe, structured environment while continuing with one-on-one and group counseling, recreational therapy, and medication management during their stay. RVBH-H also houses its own accredited school, gym, and extensive activity areas for recreation.
Acute Hospitalization
RiverValley's acute care services cater to youth ages 3-18 as a short-term crisis stabilization center. Hospitalization allows qualified staff members the ability to formulate a customized treatment plan for youth who may be a harm to themselves or others around them.
Psychiatric Residential Treatment Facility (PRTF)
RiverValley also offers a smaller residential facility designed specifically for boys 12-17 who are experiencing mental health issues that don't require hospitalization. Located in Owensboro, this 9-bed facility provides a nurturing environment with all the feels of home while the client receives care. The goal of PRTF is to help the child achieve their full potential for emotional well-being, see positive growth, and become active in the community again.
Outpatient Substance Abuse Services
For individuals with substance use issues, RiverValley conveniently offers both individual and group outpatient counseling sessions. With offices in most counties in our region, you can find the recovery support you need close to home.