RiverValley offers a wide variety of services in different settings to help support you and your loved ones with mental health issues. All of these services are specifically developed to meet the unique, growing behavioral health needs of the communities we serve and are proven effective in reducing the severity of such issues.
Let our experts assist you in living a healthy and fulfilling life. RiverValley provides medication evaluation and management for behavioral health for people of all ages. These services can be provided onsite in one of our clinics, or they can be done via telehealth.
Here are a few of our mental health services: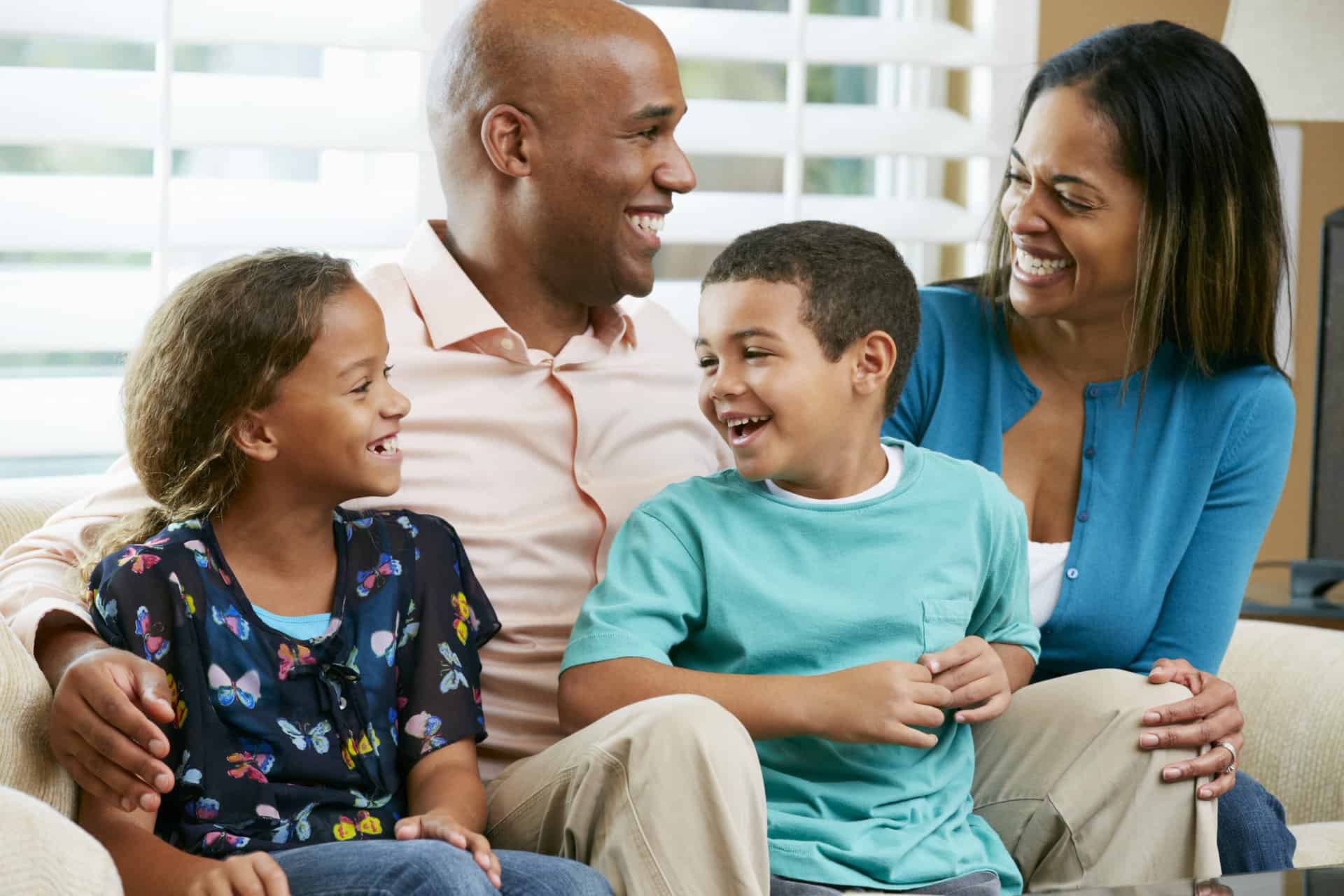 Peer Support Services
Sometimes it's nice to hear from someone who's been in our shoes because we can trust their lived experience. At RiverValley, we call that "peer support services." These emotional supports are provided by someone living with a behavioral health disorder who shares what they've experienced with newly diagnosed adults, children, and families to help them on their journey toward social and personal change.
Therapeutic Rehabilitation Services (TRP)
TRP provides a person-centered and recovery-oriented series of programs for adults with serious mental illness. With an emphasis on daily living and vocational skills, these programs help the client participate more fully in the community and ultimately prevent more hospitalizations by developing trust, gaining personal insight, and encouraging recovery.
Recovery Care Coordination
Recovery takes time. For individuals recently discharged from inpatient mental health facilities or crisis stabilization units, this service is provided to promote long term recovery, reduce re-hospitalization and decrease the risk of suicide.