RiverValley offers a wide variety of services in different settings to help support you and your loved ones with mental health issues. All of these services are specifically developed to meet the unique, growing behavioral health needs of the communities we serve and are proven effective in reducing the severity of such issues.
Let our experts assist you in living a healthy and fulfilling life. RiverValley provides medication evaluation and management for behavioral health for people of all ages. These services can be provided onsite in one of our clinics, or they can be done via telehealth.
Here are a few of our mental health services: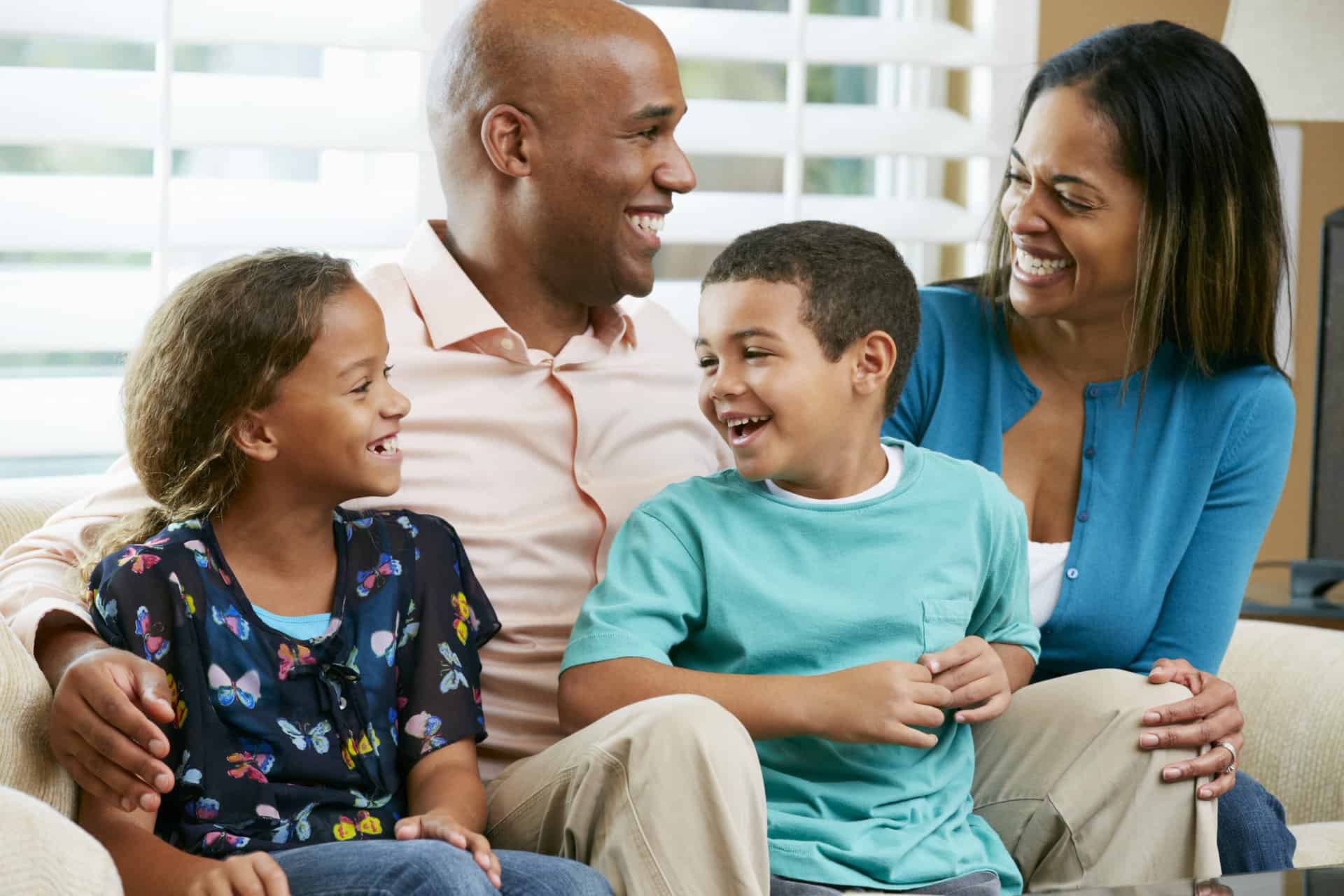 HI-Fidelity Wrap Around Services (Hi-Fi)
Designed for families involved with DCBS who have children diagnosed with a severe emotional disability, Hi-Fi services help reduce or eliminate the need for out-of-home placement so that children have a consistent environment by staying in their homes, schools, and communities. Hi-fi services develop individualized plans that are family-driven and youth-guided to meet their needs, achieve positive outcomes, and see an overall improvement in their lives.
Adult Targeted Case-Management Services
RiverValley provides targeted case management for adults who have been diagnosed with a serious mental illness. These services are provided to assist the client in receiving the medical, educational, social, and other support services they need to promote independence, develop self-sufficiency, and encourage long-lasting recovery.
Peer Support Services
Sometimes it's nice to hear from someone who's been in our shoes because we can trust their lived experience. At RiverValley, we call that "peer support services." These emotional supports are provided by someone living with a behavioral health disorder who shares what they've experienced with newly diagnosed adults, children, and families to help them on their journey toward social and personal change.