If you are in crisis and this is a non-medical emergency, or if you need to reach us immediately, please call our Crisis Line at 1-800-433-7291 or 1-800-769-4920 for TDD/Hearing Impaired. Our Crisis Line is a twenty-four-hour, seven-day-a-week crisis intervention, information, and referral telephonic service that is provided free of charge to individuals needing help. We also offer several other levels of support for individuals in crisis.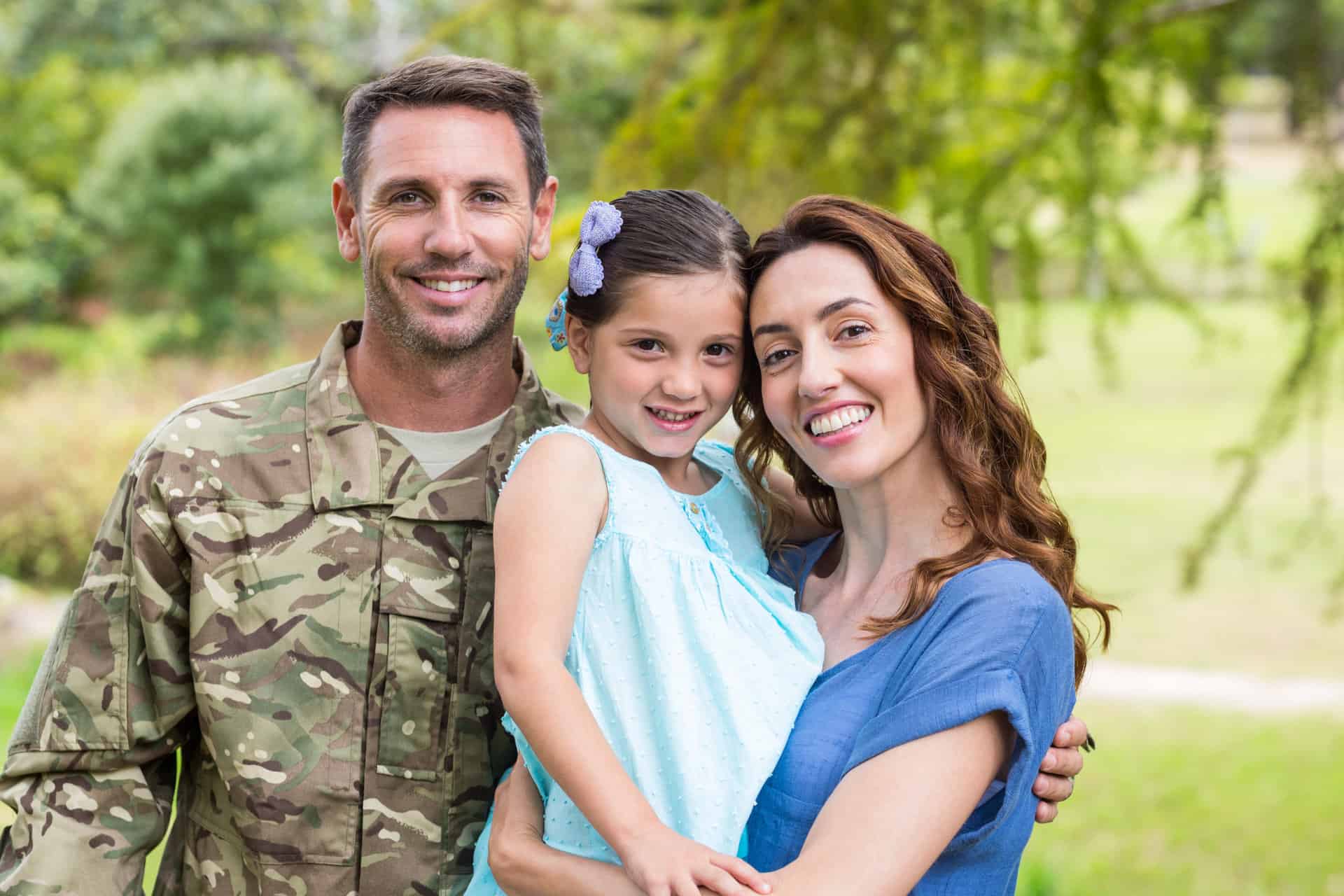 Crisis & Information Line
RiverValley offers a free and anonymous call line for individuals in any type of crisis. This line can also be accessed via text and chat through RVBH's web portal and is staffed around the clock with trained crisis call technicians to promptly address client needs.
Mobile Crisis Team (MCT)
For individuals in a mental health or substance use related crisis that can't get to RiverValley, a Mobile Crisis Team is ready to respond 24/7, 365 days a year. Our MCT is a highly trained team of clinicians, case managers, and peer support professionals that can assess, triage, and provide emergency services for all ages.