The excessive use of drugs or alcohol can easily become a problem that affects every aspect of our lives, even impacting our relationships. When enough is enough, it's time to get help.
The good news is that substance use disorder is treatable when someone is ready to accept help and willing to work for it. At RiverValley, we offer several ways for individuals to find, maintain, and enhance their lives in recovery. Recovery is possible, and we're here to help.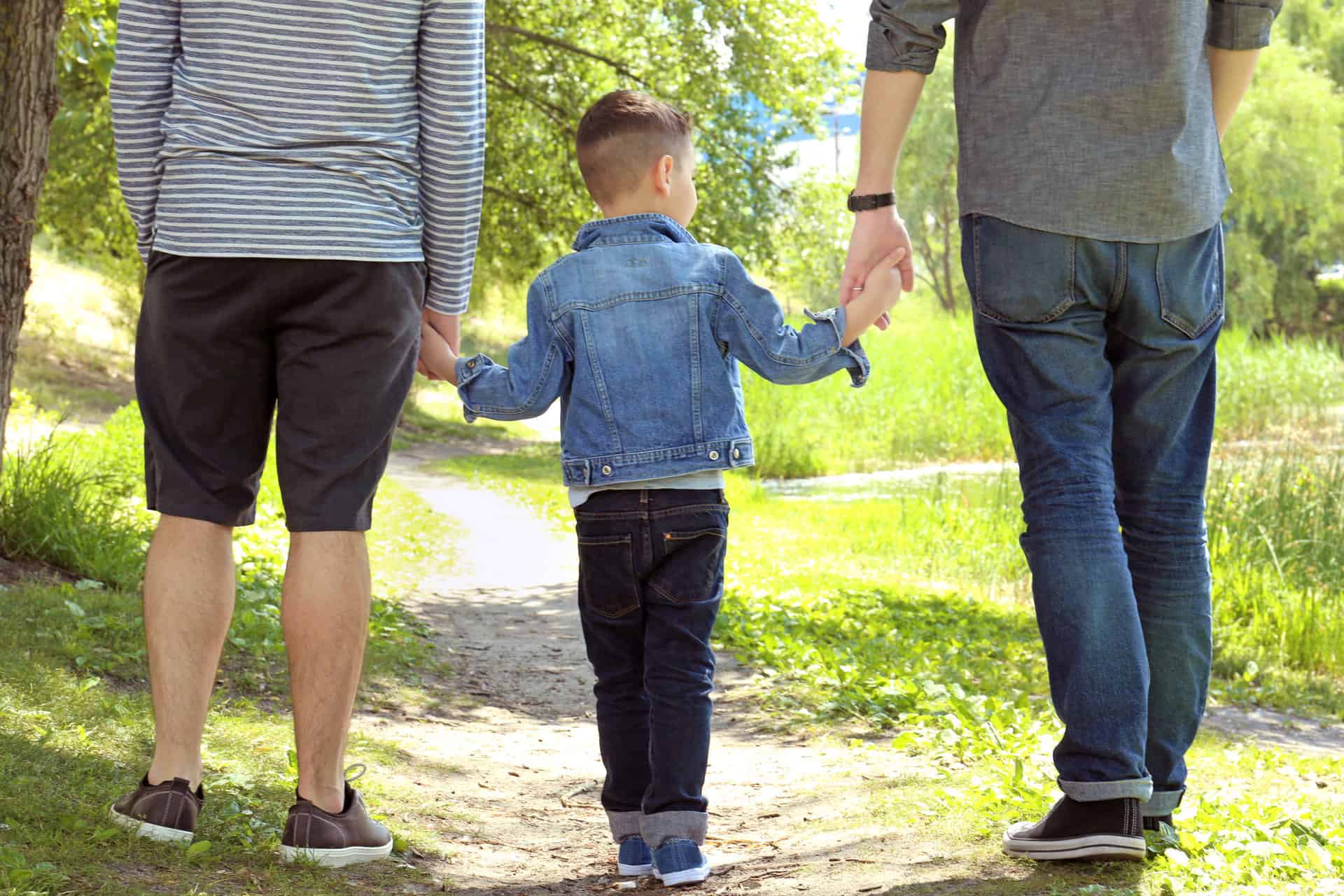 The Amethyst Center
Sometimes overcoming addiction takes a higher level of care than routine outpatient services can provide. For those cases, RiverValley offers a residential component for women with a substance use disorder. This facility has all the feel of home with space for 16 women in recovery and 6 infants born to pregnant women in the program and provides 20-hours a week of activities designed to ensure sober living and prevent relapse.
For more information, please call (270) 689-6879.
Outpatient Substance Abuse Services
For individuals with substance use issues, RiverValley conveniently offers both individual and group outpatient counseling sessions. With offices in most counties in our region, you can find the recovery support you need close to home.
Medication-Assisted Treatment
Our Medication-Assisted Treatment program utilizes medications in combination with intensive inpatient and outpatient therapies, to provide a person-centered approach to the treatment of substance use disorders. Recovery is possible, and our team is here to help.