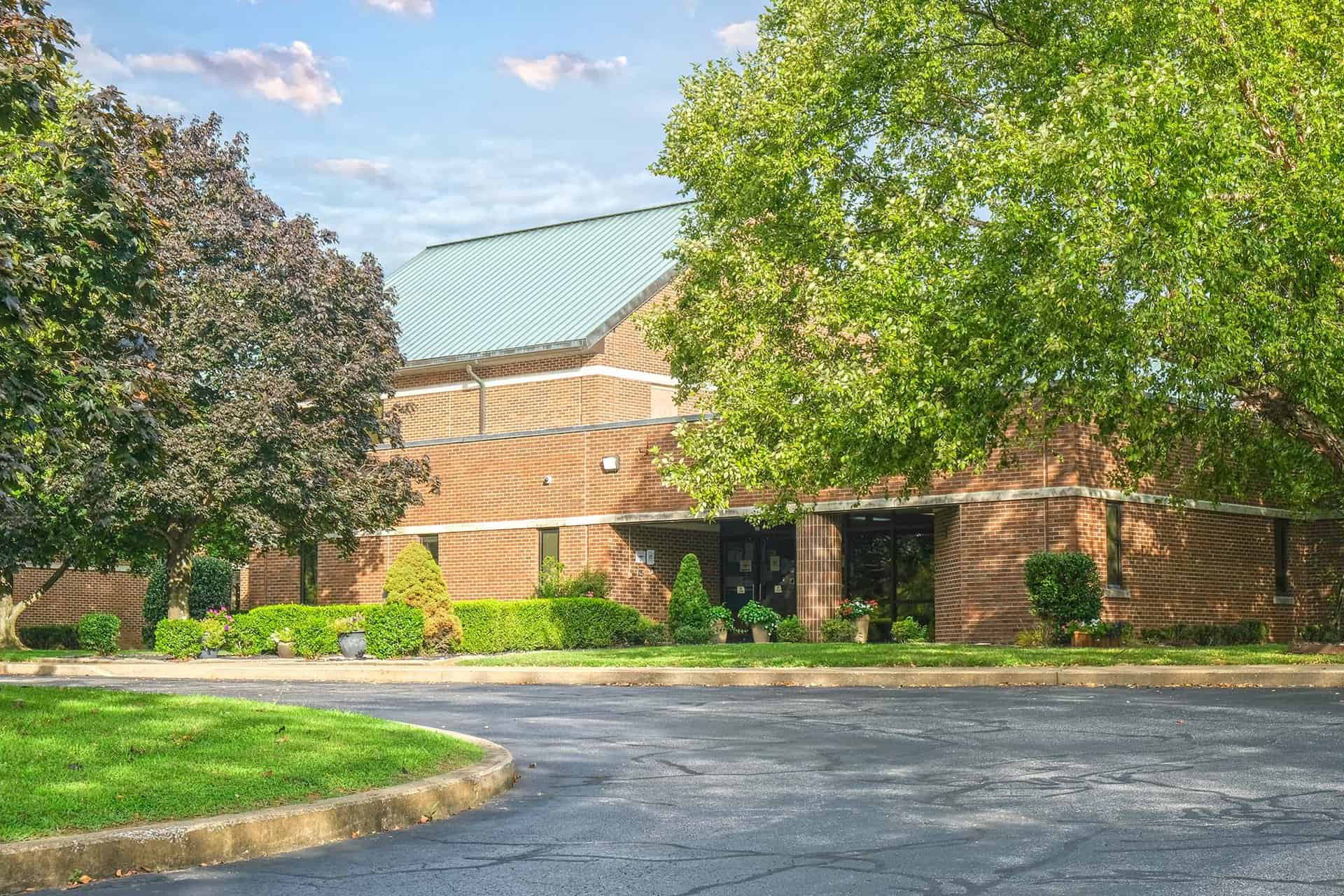 The Children's Hospital is an 80-bed private, not-for-profit psychiatric hospital providing specialized inpatient services exclusively for children and adolescents ages 5-17 located in Owensboro, Kentucky. The 70,000 square foot hospital sits on a 40-acre campus that houses its own school, large gymnasium, and extensive activity areas. RiverValley Hospital provides a safe, structured environment for its patients, and a child and adolescent psychiatrist oversees their care.
RiverValley Behavioral Health Hospital has been affiliated with the Cleveland Clinic Applied Behavior Analysis program since 2015. This is a tremendous honor and continues to be a great support in the success of each child reaching their full potential.
Admissions occur 24-hours a day, 7-days a week. Most admissions have an average of 4-7 days length of stay but could be longer or shorter depending on the individual needs of the child.
Every child that come for an assessment at the hospital will receive their assessment from a master's level clinician that includes the child's development, history, symptoms and behaviors leading to referral for hospitalization.